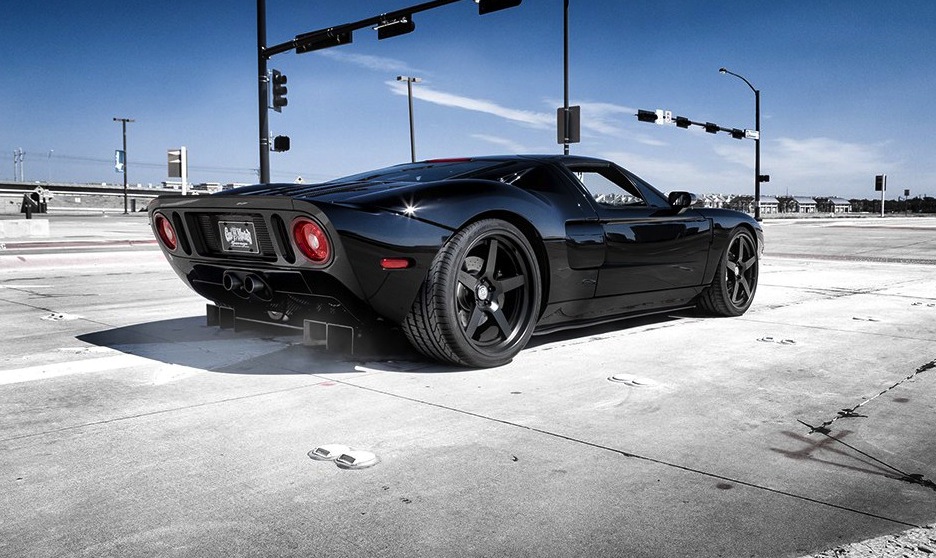 Recently on CoolFords we featured a hell of a Ford GT, brought to us by Richard Rawlings and the fine gents at Gas Monkey Garage. Well, here it is again, looking as menacing as ever with its 800 horsepower.
As this video from AccuAir Suspension notes, the original GT40 was a scant 40 inches tall. But with the company's e-Level air kit, now it's a mere 38 inches tall. "That is low enough to trip over if you aren't paying attention!"
With its multiple stages, it can still afford to put down all 800 horsepower on the streets, without ripping its valuable front bumper into shreds. AccuAir demonstrates by raising the level and driving over a speed bump. (To be fair, it's a pretty small speed bump.)
If you were at SEMA, which recently ended, you might have seen it at AccuAir's booth (#21201). But if you live in Dallas, you might see it tearing it up around town.
Comments