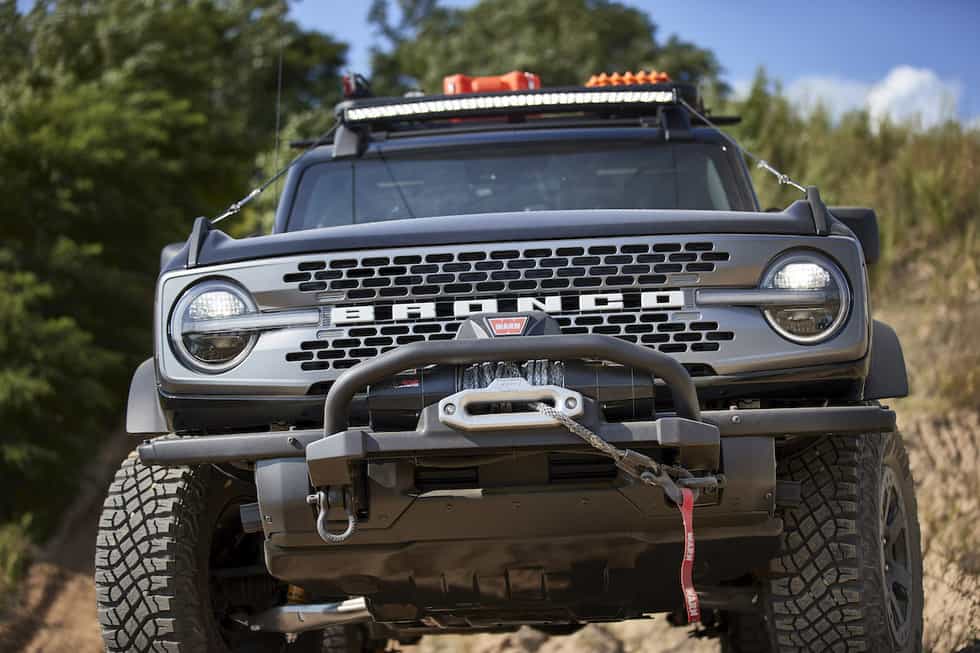 In honor of Bronco's 55th birthday, Ford celebrates the unprecedented response to the all-new Bronco and Bronco Sport rugged SUV models with the reveal of five new adventure concepts showcasing factory-backed accessories that make personalization easier and more affordable. Bronco, Ford's new outdoor brand, also announces the first Bronco Off-Roadeo location and a return to Baja 1000.
"Our dream for Bronco was not just to design a family of vehicles people would love, but to build a community around people who love to go off-road and get into the wild, who want to customize and personalize their Broncos, and share experiences with each other," said Jim Hackett, Ford president and chief executive officer.
Expanding on the Bronco family's Built Wild™ innovative design and capability pillars, these adventure-inspired concepts further highlight the brand's readiness for customization at launch. Beyond the standard options, there are more than 200 available factory-backed accessories for Bronco two- and four-door models, and more than 100 accessories for Bronco Sport models.
Source: Ford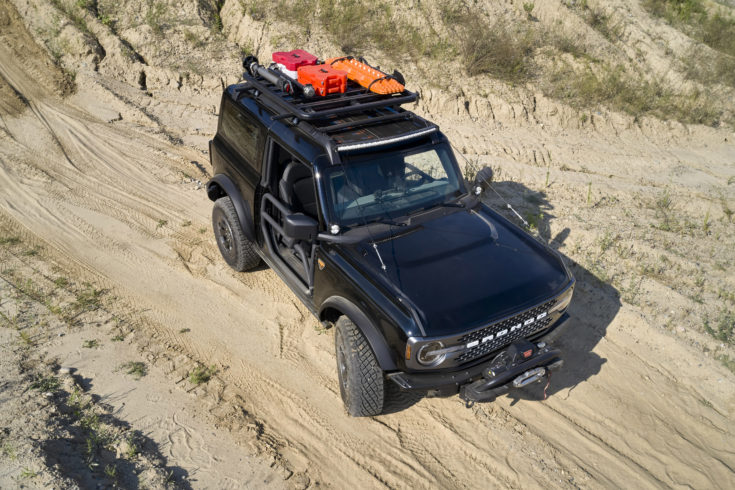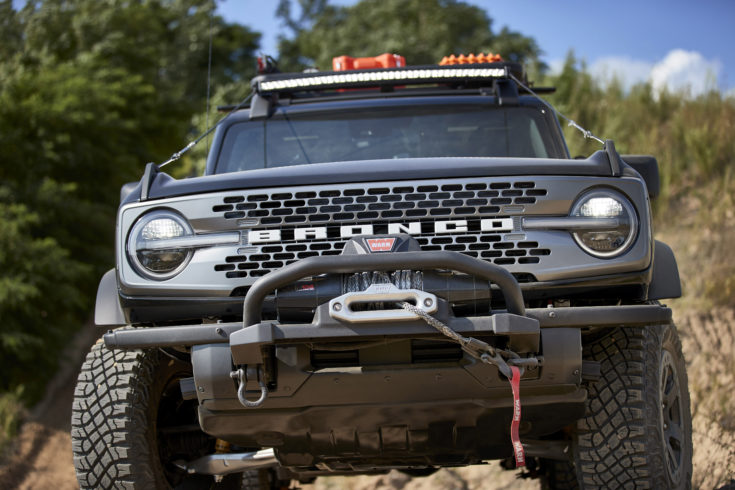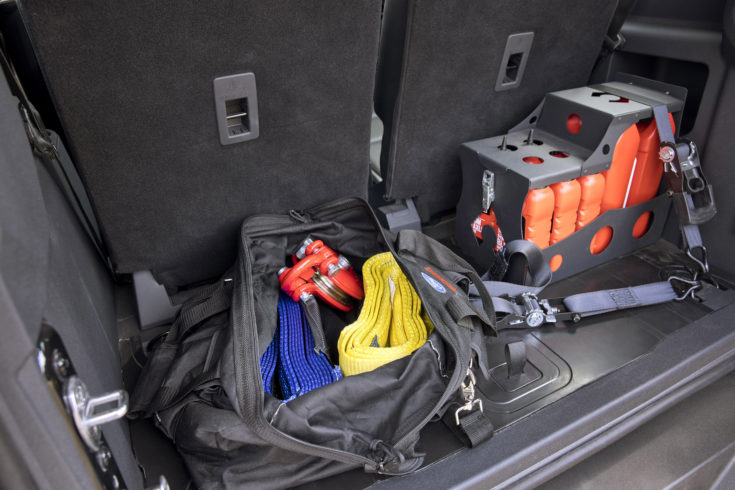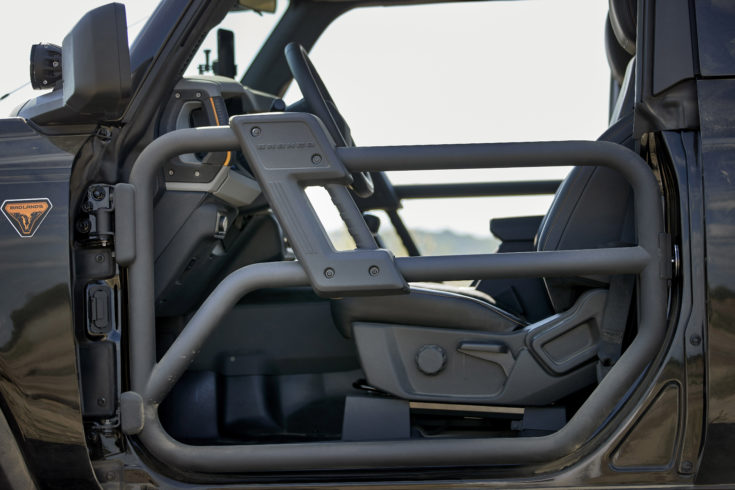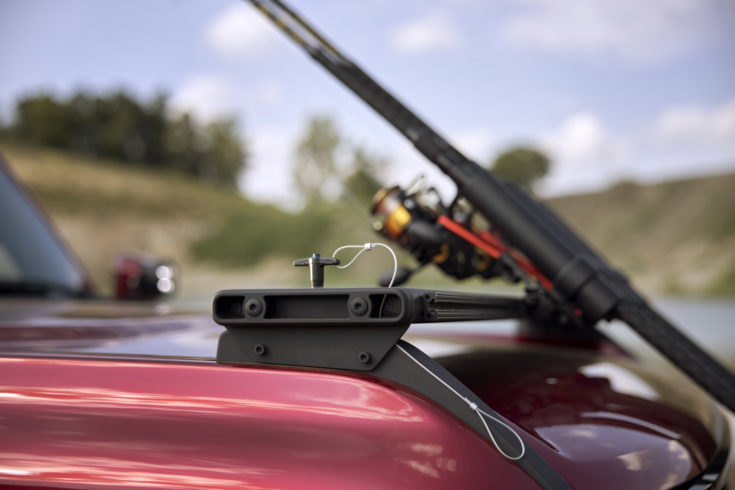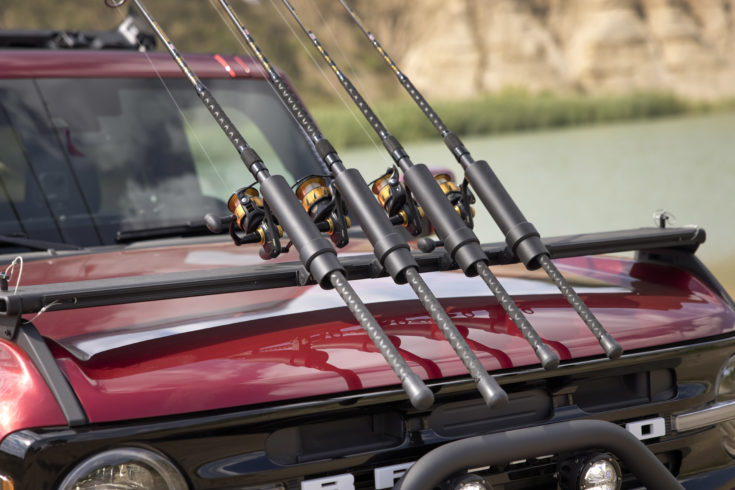 Comments