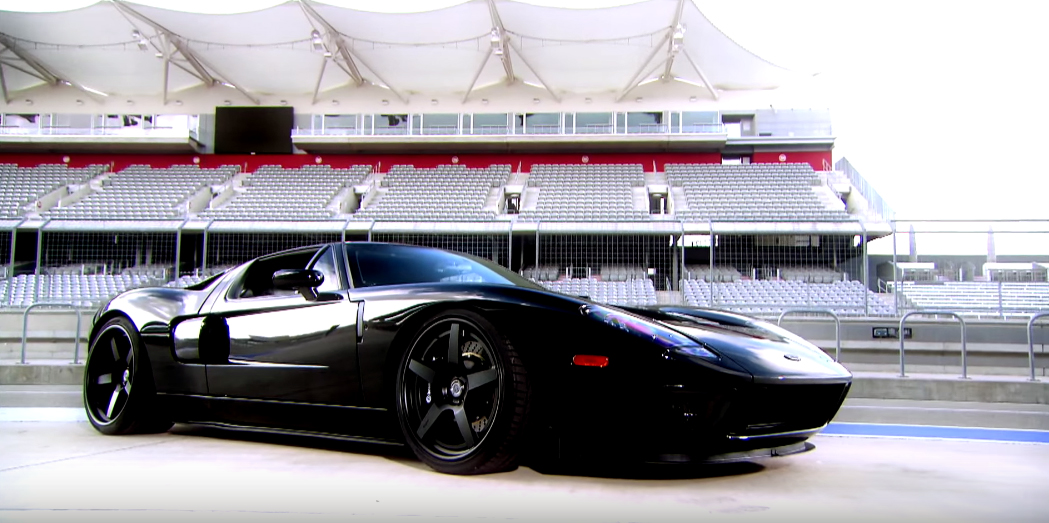 Richard Rawlings and the fine gentlemen of Discovery Channel's hit show Gas Monkey Garage have built one hell of a Ford GT. There's a whole lot of horsepower here, and even more beards and skull rings.
With over 800 horsepower, this is one badass blacked out supercar. The crew found a smashed red GT that had seen better days, and missing a nose. Price: a mere $140,000. Why waste a supercar when you can rebuild it?
So the crew added a 4.0-liter Whipple supercharger in lieu of the stock one, upgraded the cams, and an exhaust, all of which you can see them install in the video below. They also added an adjustable air ride suspension.
Now, it's a tubbed-out beast with enough rear wheel dish to cook pasta in. Another amazing build hits the track at Circuit of the Americas.
Comments