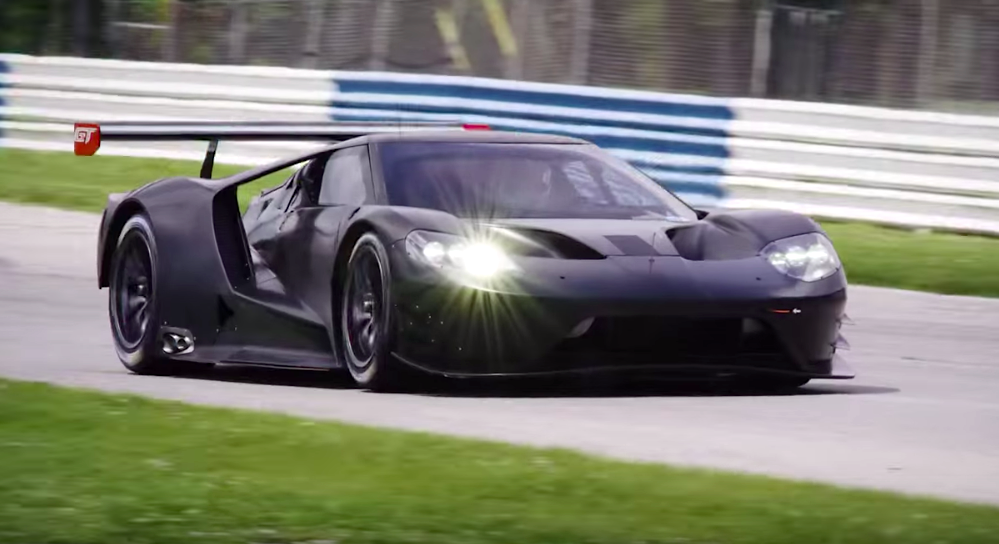 A few weeks back we showed you spy footage of the new Ford GT racer in action at Sebring. As amazing as the new racer looks, and we couldn't help but question the "unique" sounds that emitted from the giant exhaust — yes it sounded a bit like it was passing gas every time it flew by the camera.
In the video below, Ford Performance shares some official footage where we can see the Ford GT's twin-turbo 3.5-liter EcoBoost V6 engine on the dynamometer in Dearborn, footage from its first test at Sebring (still making that rather interesting noise), and much more.
Listen to Ford Performance director Dave Pericak describe the GT as the "best" Ford can offer right now and go in details on the new tech developed over the course of the model's engineering process that will eventually trickle down to production cars. Can you say yippie?
Look out for the new Ford GT GTE/GTLM race car participating in the WEC and IMSA series next year.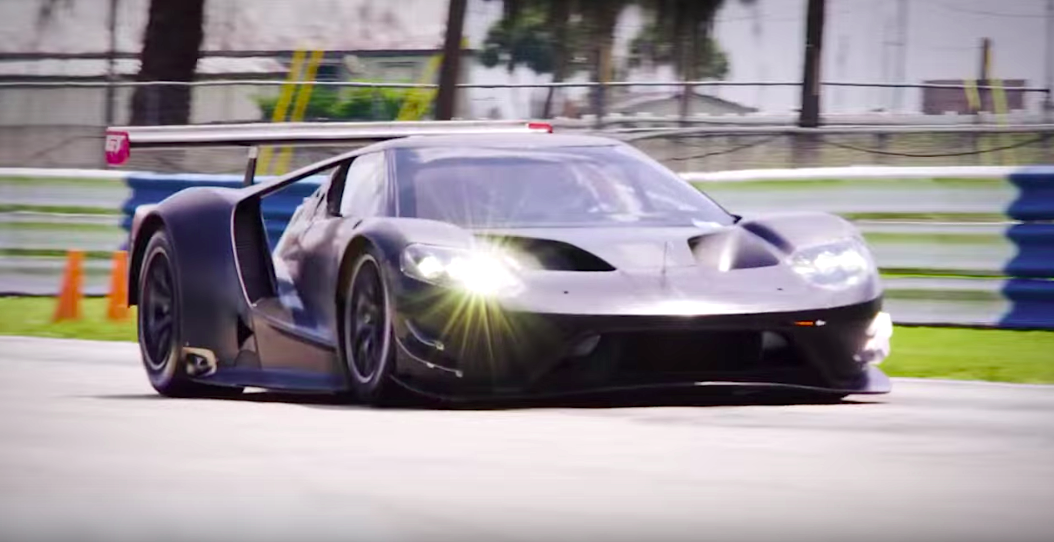 Comments