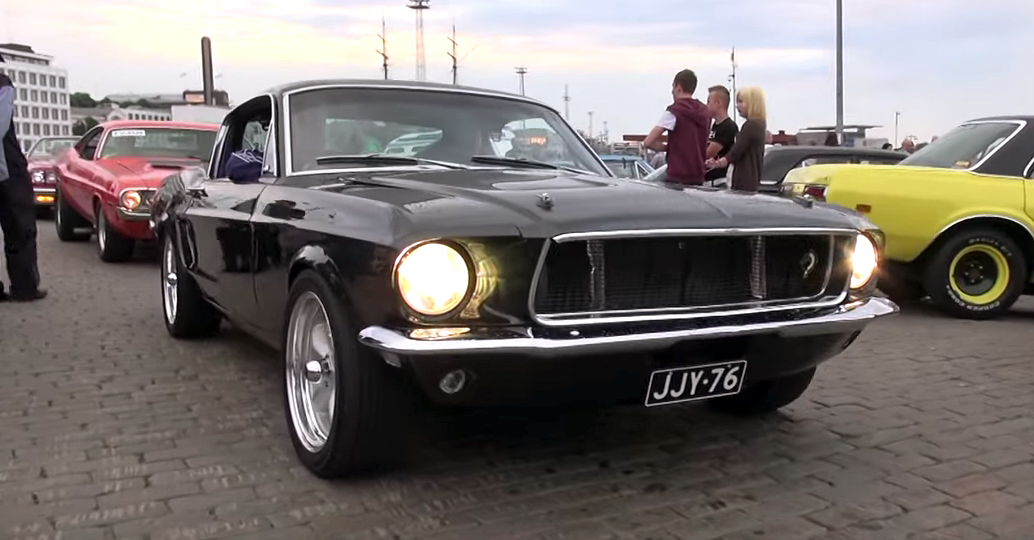 Want to stand out with your car? Try prowling the streets of any major European city (or Helsinki, Finland, in this case) with a vintage American muscle car.
Or, better yet, do it in a nearly faithful Bullitt replica. This 1968 GT390 looks ready for Frank Bullitt. It may differ on some details—the wheels are different, sure, for example, but they still look good—but this Highland Green beauty captures the spirit alright.
And, of course, it sounds amazing, standing out in a field of other hyper-awesome muscle cars. The vintage Nurburgring grille badge is a nice touch.
Comments