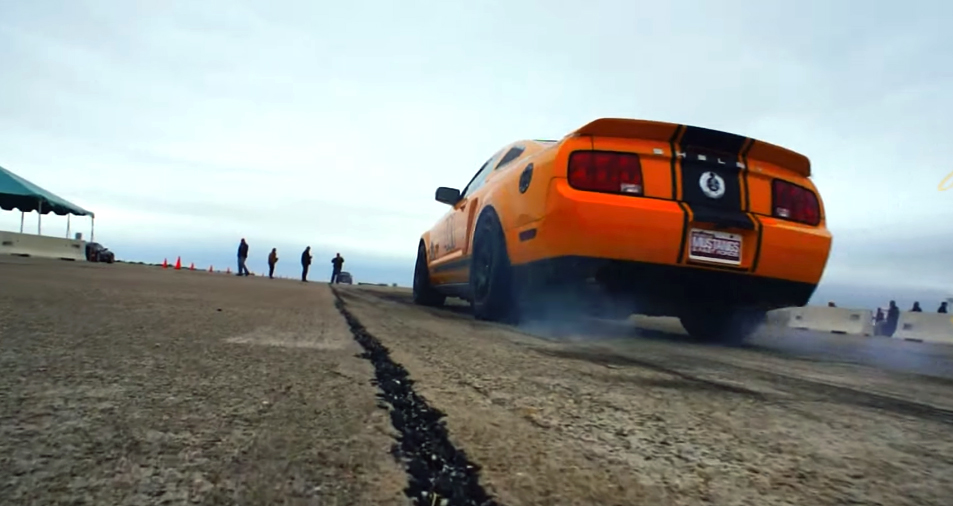 The world's fastest Mustang, at least as of the Year Of Our Lord 2012, is a bright orange Shelby GT500 Super Snake convertible with "How Great Is Our God!!" emblazoned on the fender.
Built by Revan Racing, the Super Snake's engine bay is dominated by a mammoth, polished Kenne Bell supercharger. A 5.8-liter aluminum block was built by L&M Engines, and forged internals used throughout.
And with many other mods, it was enough to propel the orange machine to 220.8 mph. What started off as Revan owner JW Brake's cruiser became a record-setter in the hands of driver Van Collier.
The video may be from 2012, but the attempt is still fascinating—and among Mustangs, that record still hasn't been beaten.
Comments