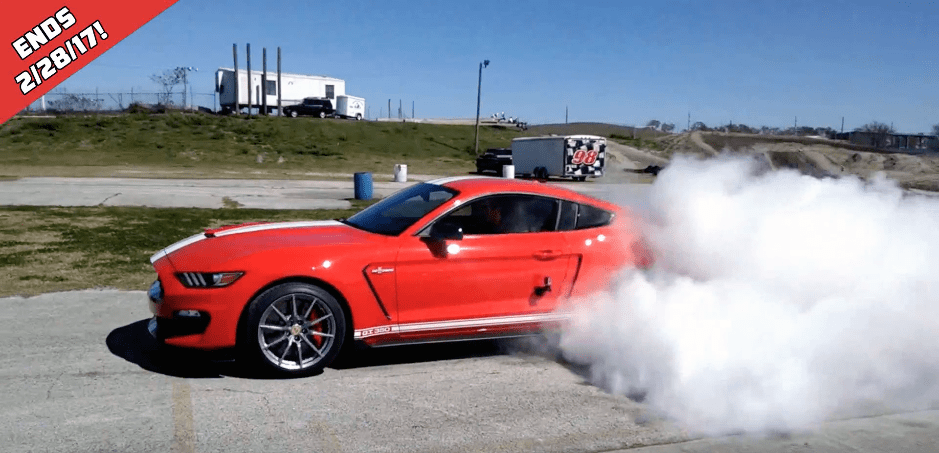 Here's your chance to WIN a pair of gorgeous Shelbys.
You'll start with a 1967 Shelby GT350 in Candy Apple Red, just one of a little over 1,000 ever produced. The 289ci V8 pumps out 306 horsepower, and it's got a four-speed manual and a 3.89:1 rear end. Carroll Shelby's signature is preserved on the interior, as well.
As if it wasn't enough just to drive off in a 1967, you'll also get a matching 2016 Shelby GT350 in Race Red, with the soon-to-be-legendary 5.2-liter "Voodoo" V8. 526 horsepower gets channeled through a six-speed manual to a 3.73:1 Torsen LSD, just as God and Carroll might have intended.
Plus, the fine folks at Dream Giveaway pay off $45,000 in taxes when you win.
Enter today at Dream Giveaway. Use the promo code VB2016M and get double bonus tickets with any donation of $25 or more.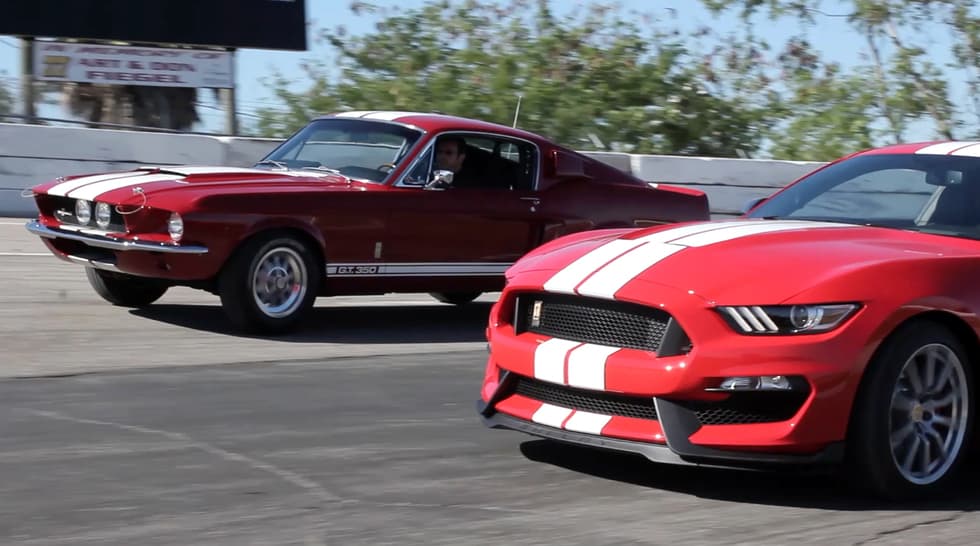 Comments