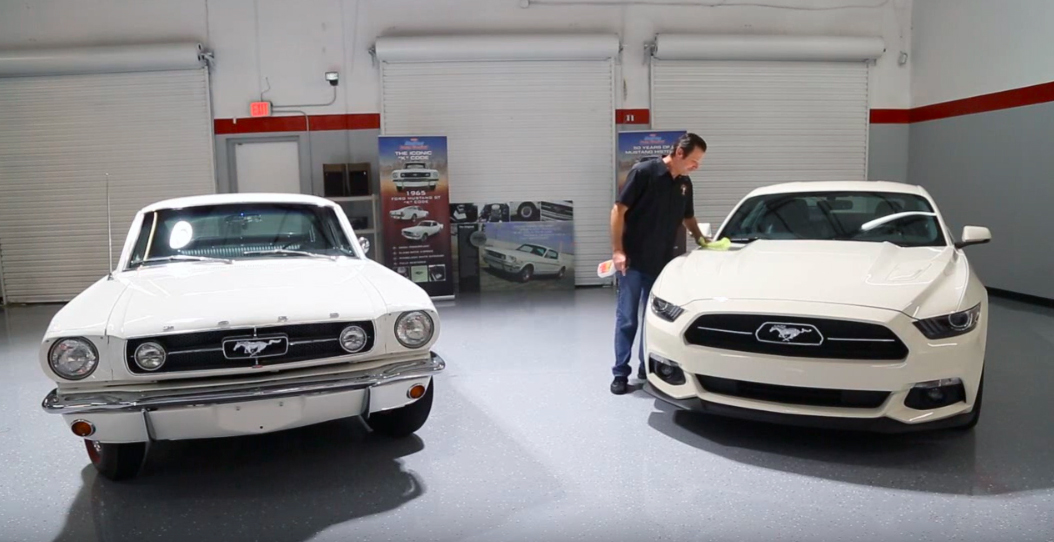 There's a pair of Mustangs—one vintage, one brand new—all with your name on 'em.
One of the two is a beautifully restored 1965 Mustang GT fastback. The Wimbledon White paint really gleams against the classic redline wheels. Its "K-code" package comes with a 289 cu. in. V8 with a four-speed manual, sending power back to a 3.89:1 rear.
The other is a brand new 2015 Mustang GT 50th Anniversary Edition. Just 1,964 of these limited editions were ever built, and this one is #589. With the 5.0-liter Coyote engine, it matches the 1965 almost perfectly—a six-speed manual, 3.71:1 gears, and a Torsen limited-slip differential.
And yes, it's also Wimbledon White with redline tires.
You can enter the Dream Giveaway here. Use the promo code with this link and get 50% more bonus tickets with a donation of $25 or more. And good luck.
Comments