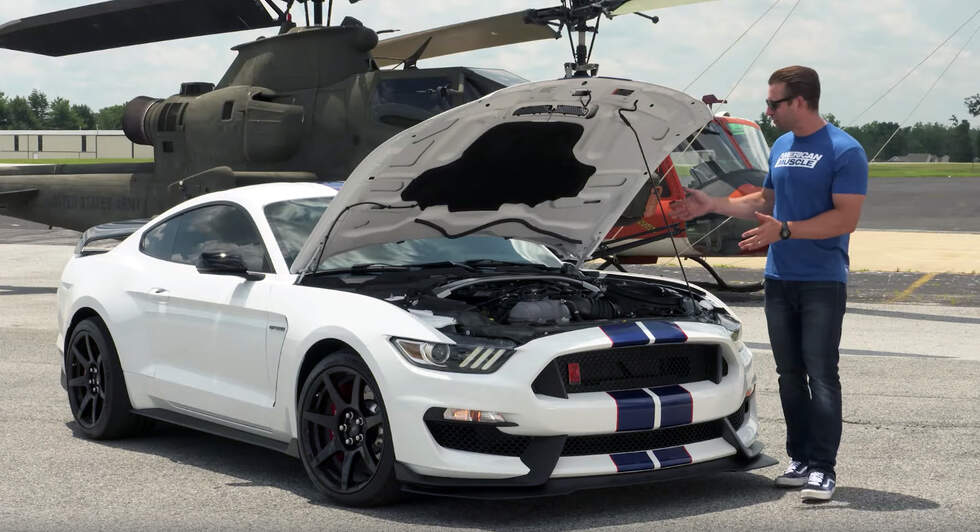 Our friend Justin from American Muscle gets a once in a lifetime opportunity to not only test drive, but push the limits on the brand new GT350R.
Check out the video below as he takes a brand new GT350R to the airstrip for some insane straight line tests. Watch as this GT350R reaches speeds of 140 mph at 8,250 RPMs! Also get a closer look at some one-of-a-kind features such as a lower and wider front bumper, $15,000 carbon fiber wheels, complete Brembo brake system and so much more.
Looks like it was a great day to be Justin.
Comments