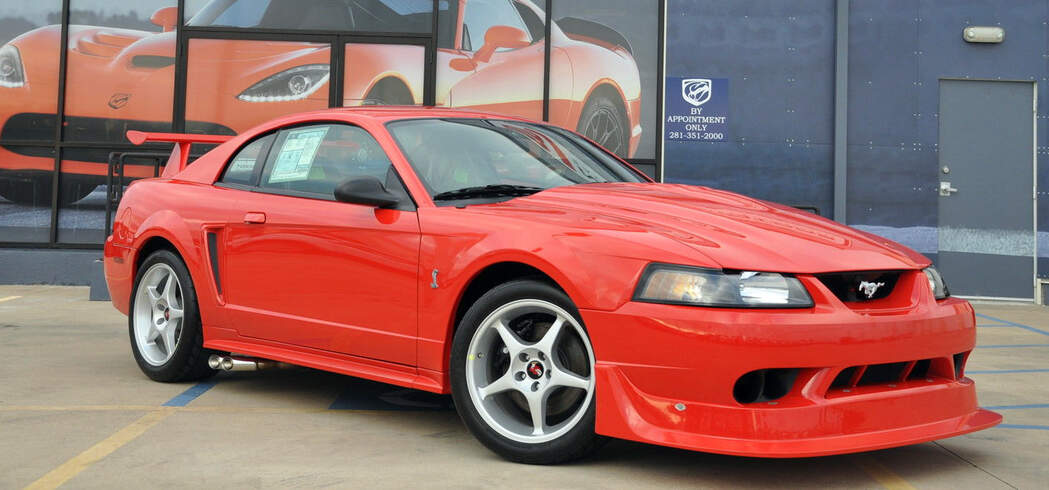 If you missed your shot at adding a Mustang Cobra "R" to your collection back in the year 2000 fear not, you're time capsule has arrived.
Only 300 of these Red Devils were ever built, all of them stripped out, and all affixed with potent 385-horsepower V8s.
This one is said to be number 135 out of the 300 limited run, and is essentially a brand new car with only 84.5 miles on the odometer. The dealer is asking a Subway five-dollar-footlong less than $80 grand, but we're fairly confident your negotiating skills will land you mid to upper $70's if you try hard enough.
Want it? Get it here on eBay but hurry as this auction ends in a little over a week!

Comments