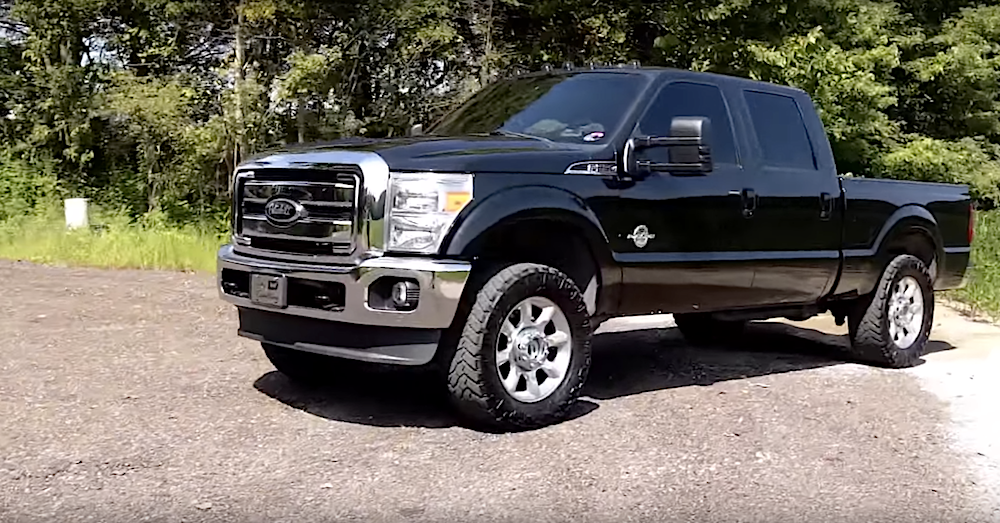 Ford designed the Super Duty trucks to sit higher in back, for that nose-down, hot-roddish look. But a leveled-out truck looks just as good. And now, for a paltry 60 bucks or so, you can make your truck look nice and even, so it can sit high and mighty.
These are solid steel spacers, which are sold by Rough Country. The video demonstration shows how they look after they're installed. About two inches high, they're designed "with a slight lip," according to the website, "allowing the spacer to lock into the factory seat, eliminating any guess work in lining it."
In addition, there's also a slightly higher ride height as a result, allowing for 33-inch tires to fit. If that's your bag, then they're on sale right here.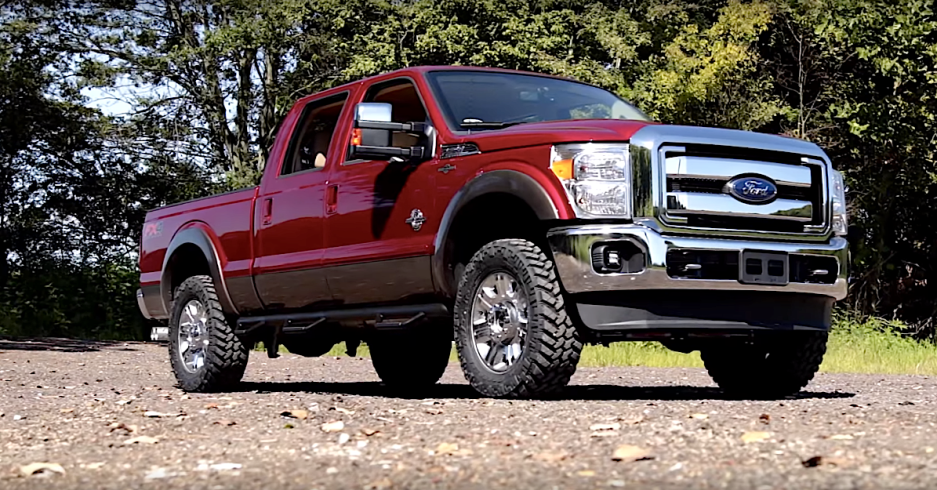 Comments