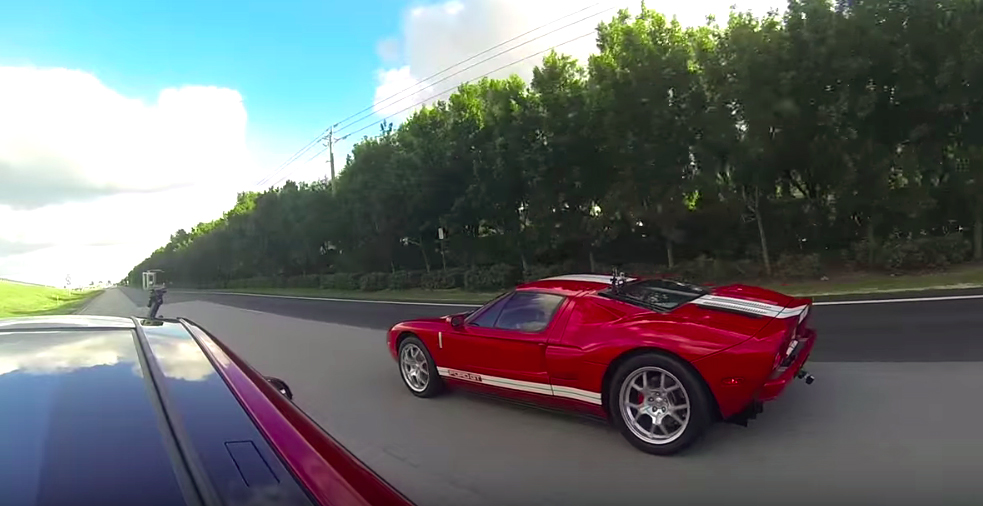 The wickedly fast, "insane," dual-engined Tesla has captured all the attention for its incredible AWD acceleration—far beyond the capabilities of any current electric car.
But against a 700-horsepower Ford GT, even Ludicrous mode can't save the Model S P90D.
From a standing start, the Tesla gets the jump on the Ford, which is what it's known for. But from a 2nd gear roll, it's lights out as the Ford GT not only pulls away, but stays ahead.
The Model S P90D is an incredible car, and fast as hell regardless. But sometimes the old school demands tribute.
Comments