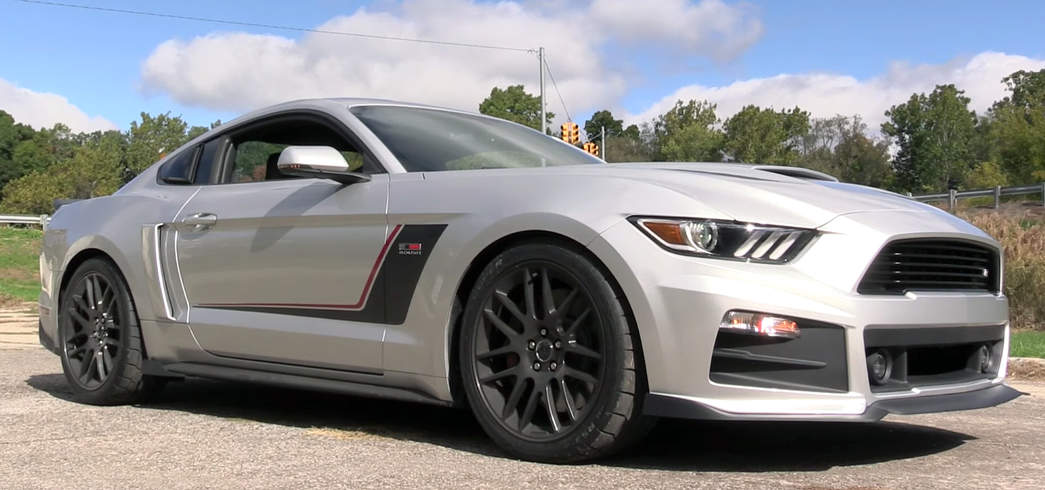 The ever informative youtuber Saabkyle04 has gotten his hands on a new Roush-prepped pony. In the video below you'll get one of the most informative overviews of this tuned Pony to date, this we can guarantee. To say the Stage 3 Roush Performance Mustang looks fast standing still would be an understatement!
According to Roush's website, the 2017 ROUSH Stage 3 is Jack Roush's vision shining through this perfect combination of raw power and meticulous handling and braking capabilities, providing the driver access to the robust attitude and performance of a racecar, while maintaining a comfortable and uniquely ROUSH driving experience.
The 2017 ROUSH Stage 3 Mustang combines world class handling with Detroit-born grunt. Under the hood, the ROUSHcharged 5.0L V8 powerplant pumps out 670 horsepower courtesy of ROUSH Performance's R2300 TVS supercharger – more horsepower per liter than any other American OE muscle car on the market.
It goes without saying that the RS3 is a force to be reckoned with on and off the track, and a ten-second quarter-mile is a real possibility with a racing tire and an experienced driver behind the wheel.
We hope to add on to the CoolFords garage shortly!
Comments