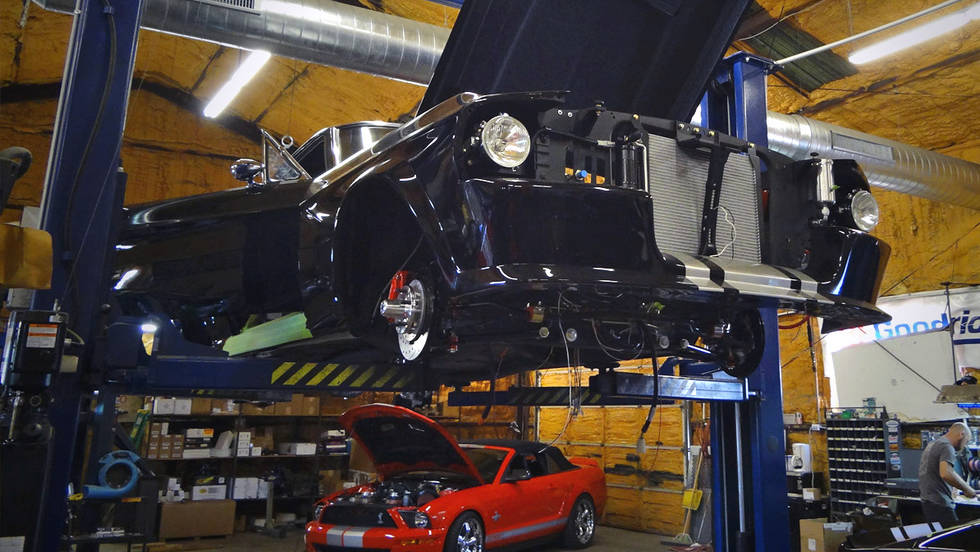 The team from JustAboutCars visited the custom coachbuilder, Classic Recreations located outside Oklahoma City in Yukon, Oklahoma and shot this in-depth tour of their facilities.
As they noted in the video description, Preston Lindsey gave them the grand tour around the shop. Classic Recreations is renowned as a Shelby authorized builder of classic late 60's Shelby Mustangs with modern amenities and power.
Also located on the grounds is CR Supercars, which builds the "Villain" Mustang and offers to build just about any car to your spec.
Powerball numbers can't come in soon enough!
Great article over on Zeroto60times as well!
Comments