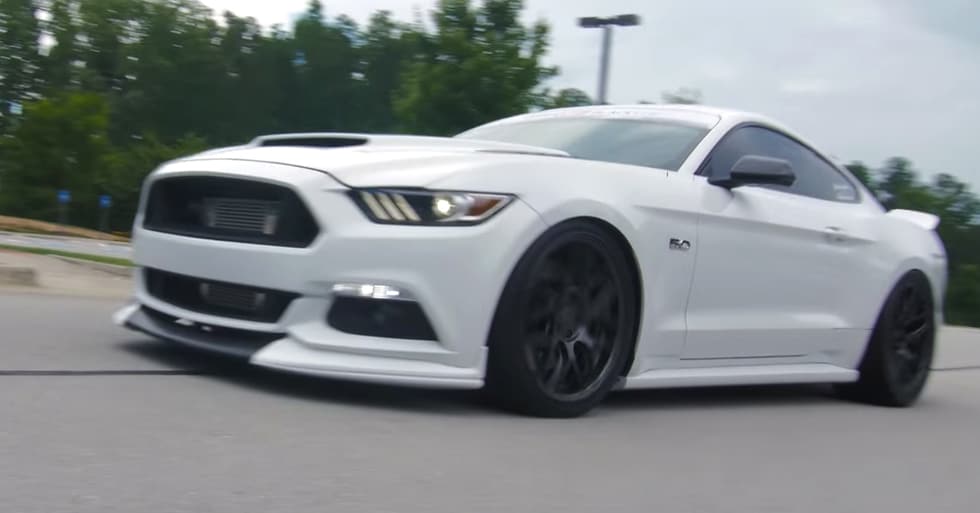 That Dude in Blue is not some Mustang novice, and that is why this video is so much fun to watch.
The New Mustang has been a much improved platform for tuning, and this Nemesis 5.0 is living proof of the progress of the Mustang. 640 WHP and some killer looks makes this more than the average pony car.
This car almost reminds me of the Fisker bodied Galpin Mustang that was announced last year. Aggressive looks, a really good sound, and some serious power makes this one hell of a Mustang.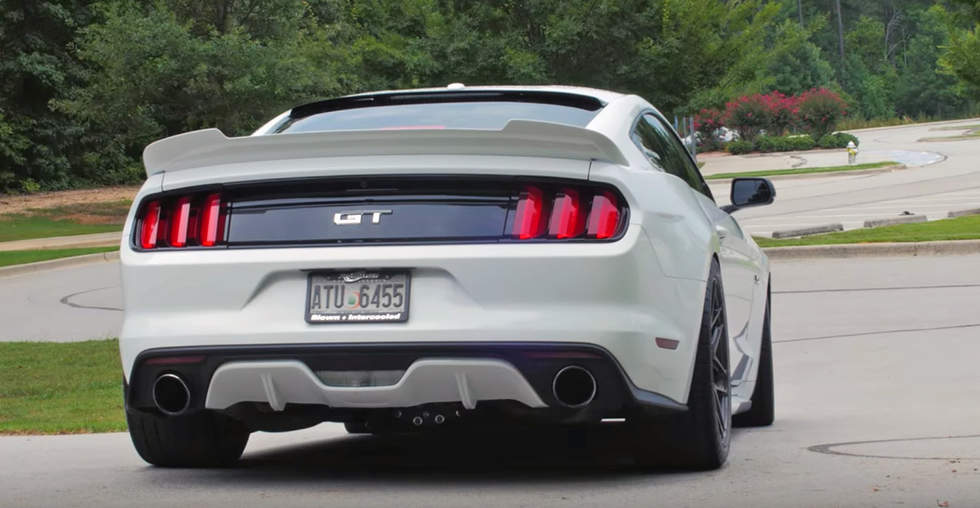 Comments