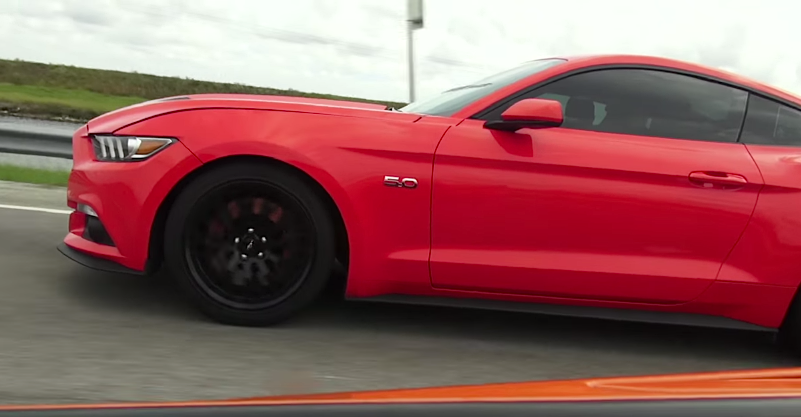 Even with its supercharger, this Mustang 5.0 might have met its toughest match yet.
Equipped with a VMP Gen2 supercharger, an exhaust from ARH, a Mcleod clutch, 1000cc injectors, and a tune from Lund Racing, this Mustang is hitting the dyno at nearly 650 horsepower to the rear wheels.
But the mighty Track Attack Viper is rocking a tune, intake, headers and cat-back exhaust. With the V10 already producing 645 horsepower, this car is guaranteed to generate a number north of that.
This is a hell of a matchup. Watch below and see who wins.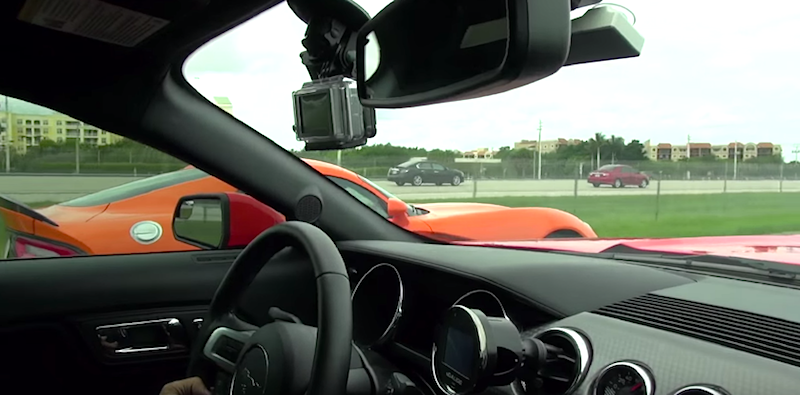 Comments