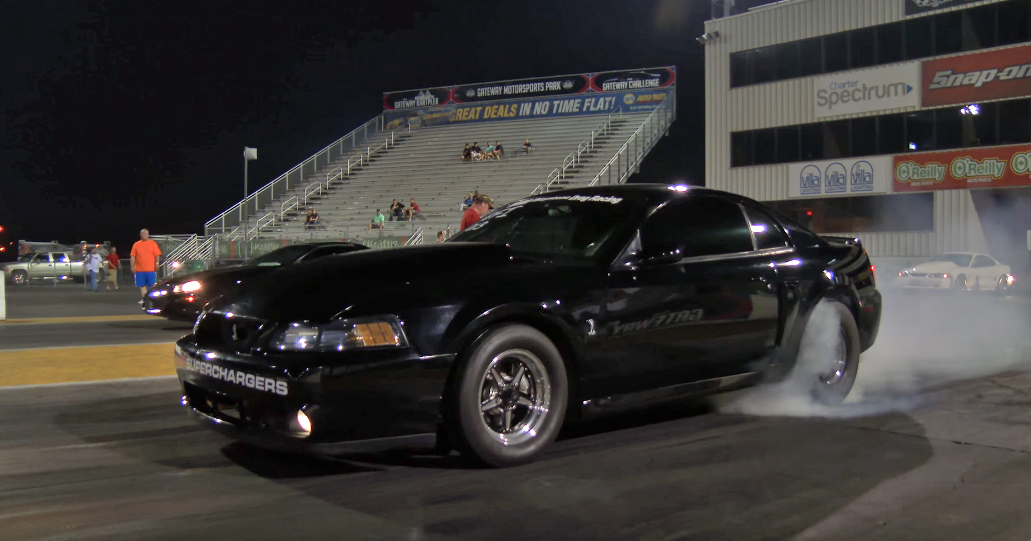 Looks like this bad Cobra has a grudge against GMs. Can't blame it.
With a VMP supercharger under its hood, this Cobra leaves behind no prisoners. Watch it launch hard from the strip against a black CTS-V coupe (but not this one, however) and then, later at night, against a fourth-gen Camaro.
And against the Camaro it lays down a 9.44-second time at 143mph. With their 2.3-liter supercharger, VMP claims gains of at least 100 horsepower, all the way up to 350hp—so these results seem pretty legit to us.
Is the victory deserved for the Ford boy, or did the GMs get snubbed? Sound off in the comments.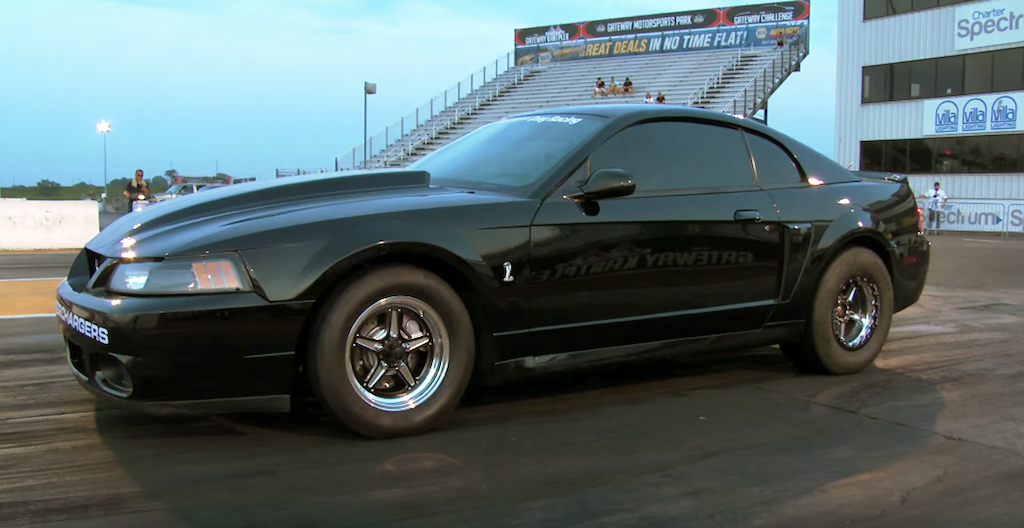 Comments