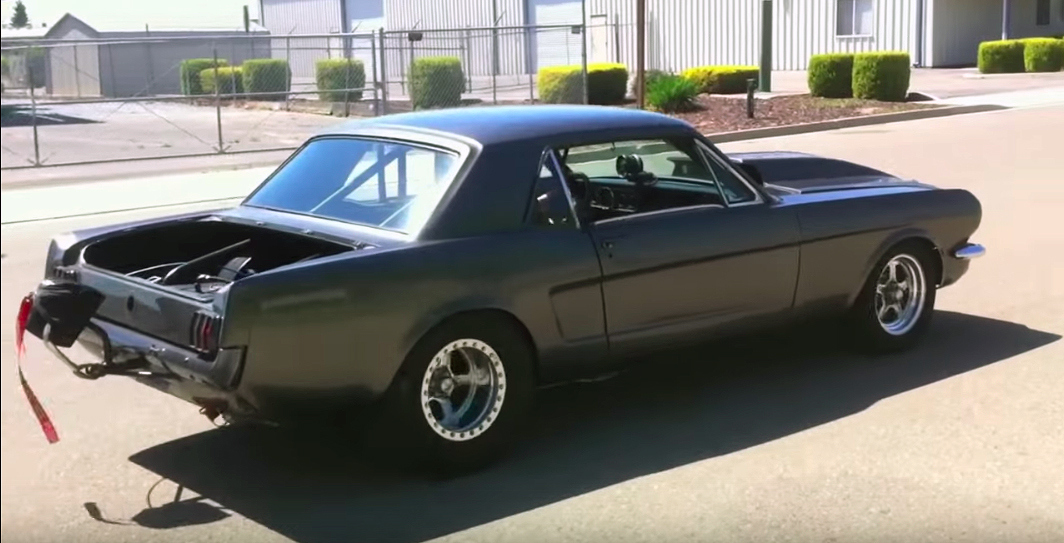 Watch this intense Mustang churn out 960 horsepower to the rear wheels on the dyno, then show it off on the street with a badass burnout.
Owned by someone named Ryan, it's got a built 427 cu. in. motor with an F1 ProCharger, liquid-to-air intercooler, MSD ignition and a C&S blow-through carburetor, and a heaping of awesome alongside it.
According to the video uploader, "we were running into fuel delivery issues" with the carburetor. With an upgrade to larger components, this car could produce even more power.
Comments