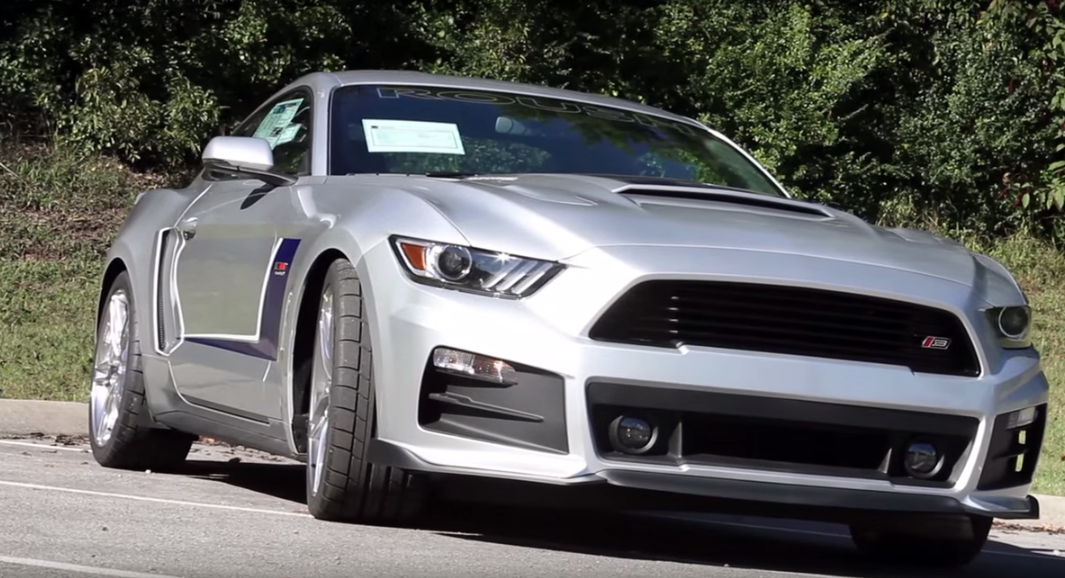 The first supercharged Roush Stage 3 Mustangs are hitting your friendly neighborhood Ford dealers. Check 'em out, as these salesmen would probably say, before they're gone forever.
These cars may be factory-authorized to be sold at Ford dealers nationwide, but nonetheless, they're still rare. So that's why successful dealers create walkaround videos like these—so you can see one of these up close, and before they get snatched off the showroom floor.
With 670 horsepower, and the spiffy new Active Exhaust, the Roush Mustangs deserve their time in the spotlight. Now, the only question is: black, white, or grey?
Comments