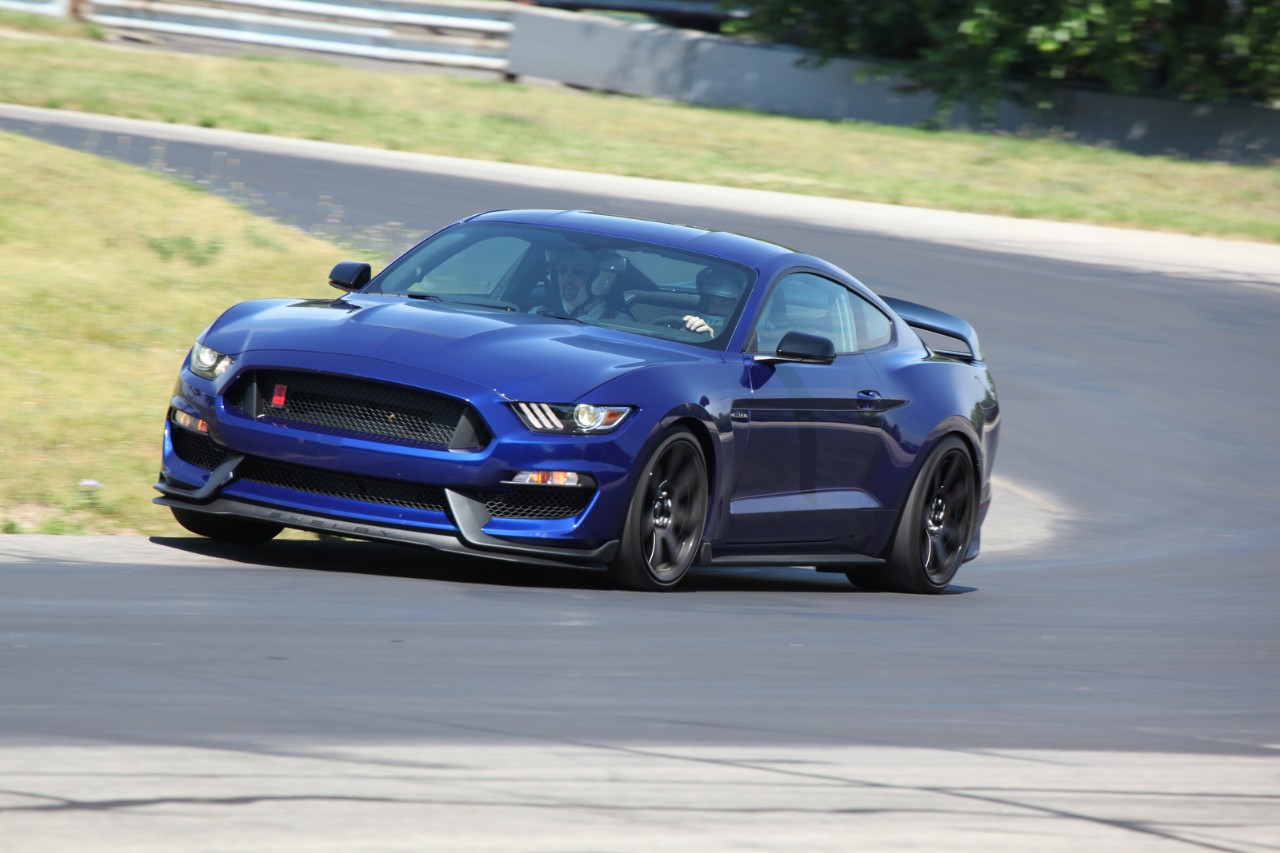 Check it out as online magazine Winding Road goes in-depth with the 2016 Shelby Mustang GT350R.
And we mean in-depth: a full walk around, a peek under the hood (at that mighty flat-plane-cranked V8), and into the interior, across all that Alcantara. So much Alcantara.
Then is the moment that's real exciting: driving it at Michigan's Grattan Raceway, with Ford lead test driver Gene Martindale, who—needless to say—knows a thing or two about these cars. He demonstrates the car's different driving, suspension, and traction control modes. Watch, and maybe learn a thing or two.