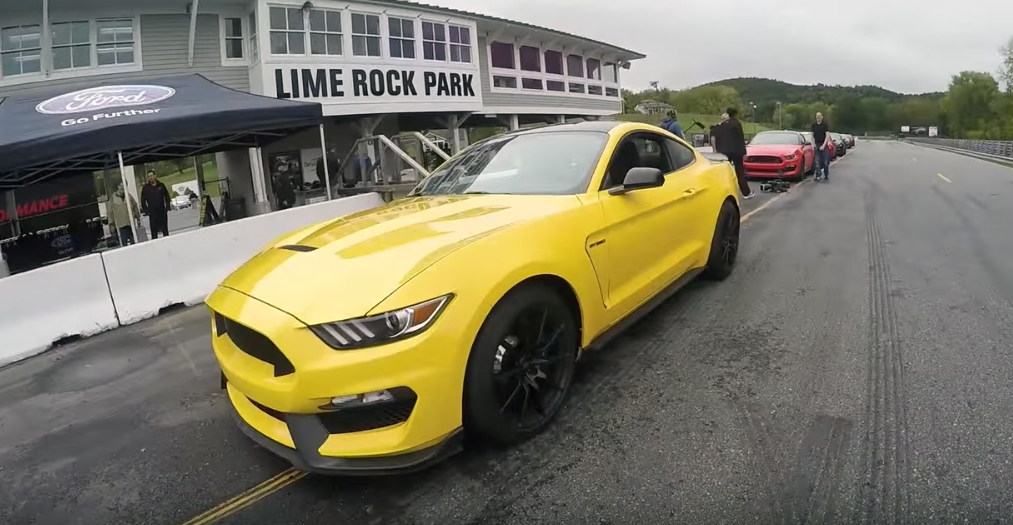 Combine the over-500 horsepower in the Shelby GT350, plus a couple of cameras, and a very wet New England track, and it sounds like a recipe for a video with "FAIL!" in the title. But not in the meaty and very large hands of The Smoking Tire's Matt Farah.
At Lime Rock Park, he takes the 2016 Shelby GT350 for a spin…and with a Ford Racing School representative sitting shotgun, "Matt is kept on a very short leash."
Still, Lime Rock is beautiful, and the bright yellow Shelby cuts through the doom and gloom. Matt knows what he's doing. And, of course, needless to say—Ol' Shel sounds beautiful.
Comments