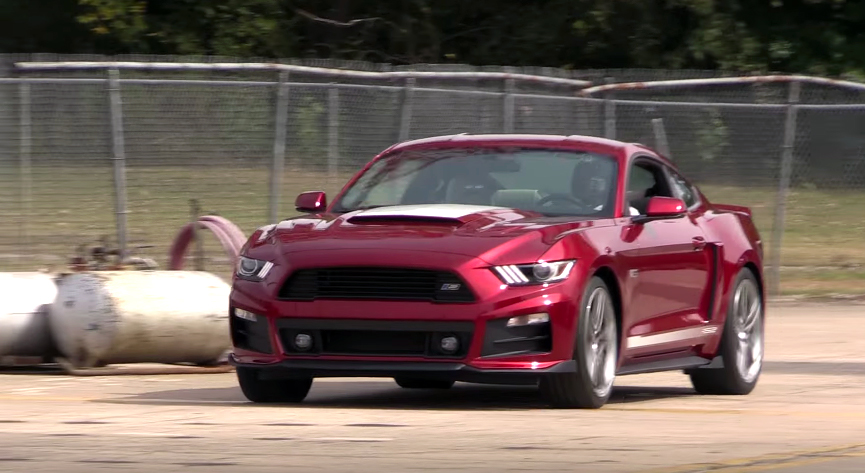 You've seen the insides and outsides of these beautiful new supercharged Roush Mustangs—but now, it's time to see how they fare at the track.
During Street Car Takeover at Oklahoma City's Thunder Valley Raceway, this handsome pair of 670-horsepower killers is the slickest car in the paddock. And they're taking on one and all: from other Mustangs to Camaros, Focuses, and a Subaru STI, and even against each other.
The red Roush pulls off a 13.67-second time in its first run, from a standstill. But most of these are roll races, and they're rolling onto 10-second times.
And how good does that Active Exhaust sound?
Comments