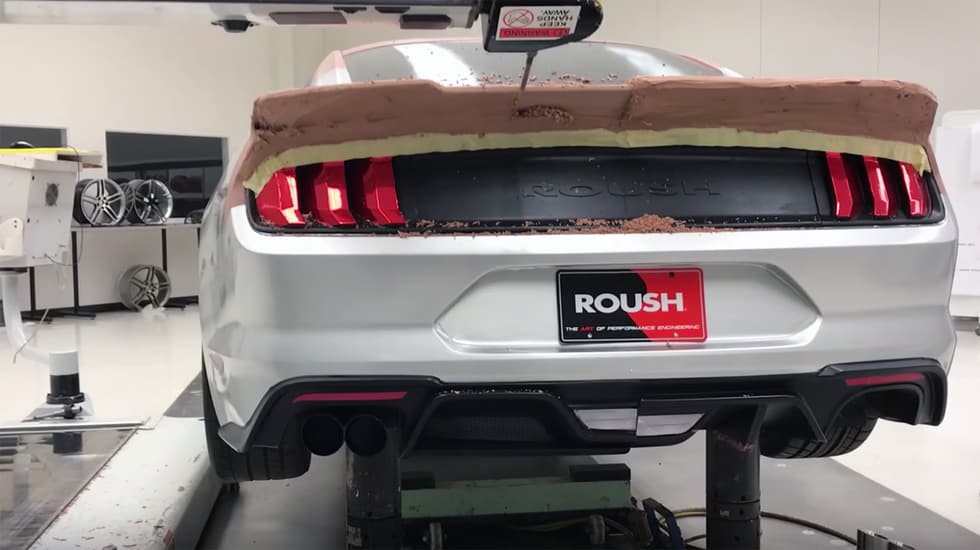 We go behind the scenes in the ROUSH design studio to show you a sneak peak of the OE-level milling process of the redesigned spoiler on the clay model.
What would you like to see from our friends at ROUSH for the 2018 Mustang?
Stay tuned for more updates shortly!
Comments