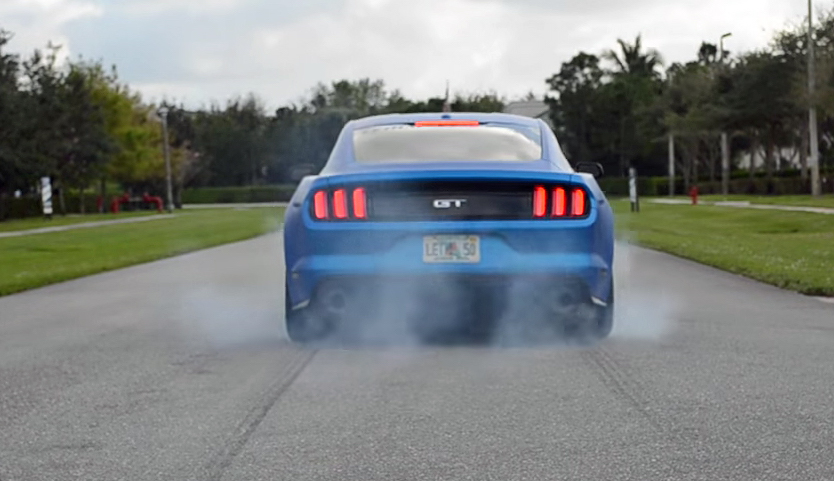 Resonators? We don't need no stinking resonators.
This is Lethal Performance's modest, yet mellifluous build. A 2015 Mustang GT packs Lethal's Resonator Delete Kit, H-pipe style, and a new axle-back exhaust from Roush.
Lethal's kit will run you about $240 and Roush's stainless-steel, dual-tip GT exhaust starts at $550, so this is an inexpensive way to make your car sound as good as this.
Do you agree? Watch the video and hear it start up, idle, and then burn out. Then decide for yourself.
Comments