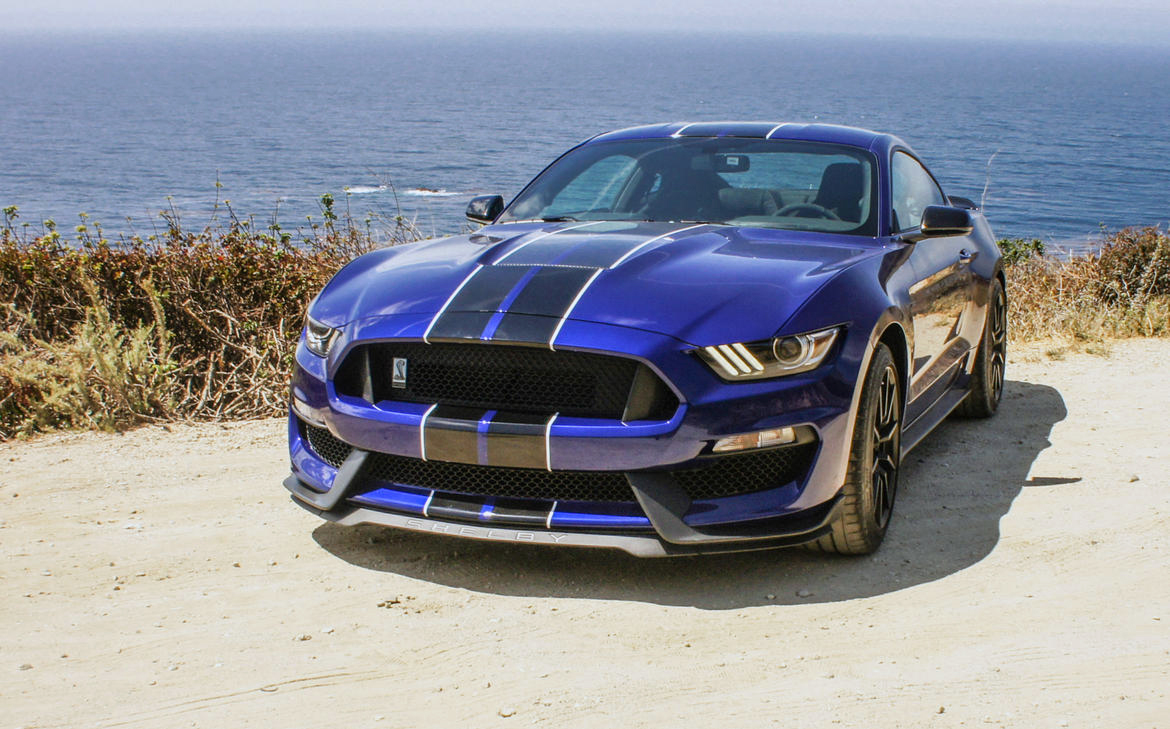 Want a Shelby GT350? You're better off doing your research—and avoiding shady dealers who are willing to add nearly one hundred thousand dollars to the base price.
The base price of the GT350 is $48,000 while the track-ready GT350R starts at $61,000, owing to the famous bargain of these giant-slaying Mustangs. But some dealers cited by Yahoo! Autos are pricing them closer to the exotics whose performance they match.
Such as Van Bortel Ford in East Rochester, New York, which has a 2015 Shelby GT350 ready to roll for the bargain-basement, no-haggle price of $149,500. That's the base price of a GT350 with the Tech Package option, plus $90,000 in "market adjustment."
As of this writing, the car's been taken down from the list, but Yahoo! preserved the cringeworthy screenshot below.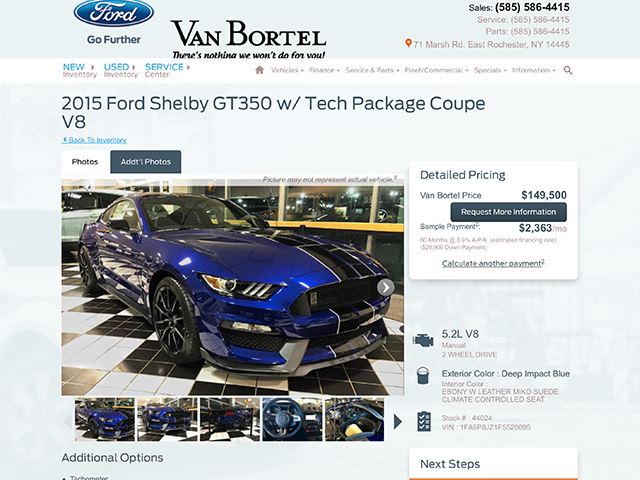 Price gouging on popular new cars has been a way to target enthusiasts for decades, with the Dodge Hellcat models being a recently-cited example. Hagerty has a rundown of price gouging over the past 40 years, from limited-edition Eldorados to dealer-denting Datsuns.
Source: Yahoo!
Cover Photo: Cnet
Comments