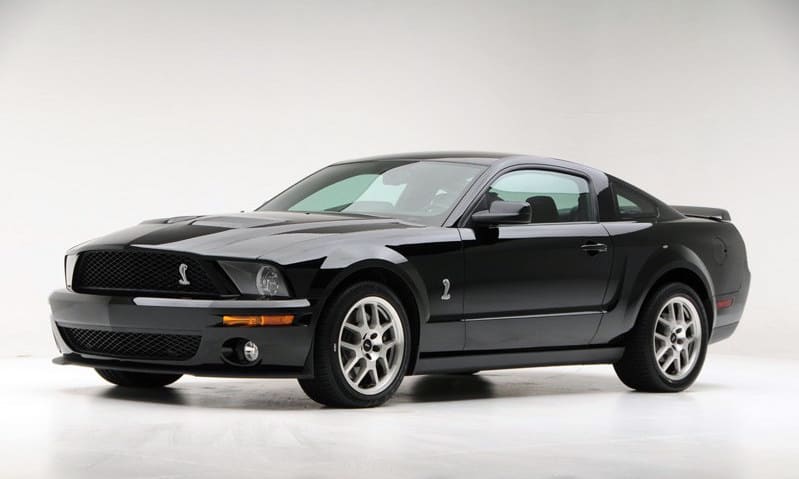 Nelson Racing Engines routinely builds cars with a thousand and two thousand horsepower, up to any dizzying amount you wish. So, it's no surprise that this Shelby Mustang gets the full NRE twin-turbo treatment.
The Shelby Code Red featured here, which is much different than Mountain Dew Code Red, adds twin 61mm Turbonetics units to the Shelby Mustang's stock 5.4-liter V8. With a six-speed Tranzilla manual, and twin fuel setup for race and pump gas, this car will be badass no matter where you drive it.
Carbon fiber exterior bits show a level of refinement you normally wouldn't associate with, as well as stripes, hoods, wheels, and other accessories approved and supplied by Shelby itself.
The proof? It's in the video above. Watch as Tom Nelson takes his Code Red Shelby for a spin, terrorizing the neighborhood, but in a fun way, you know? If this entices you, in fact, you might be able to still find a Shelby Code Red floating out there in the used-car world somewhere.
Comments