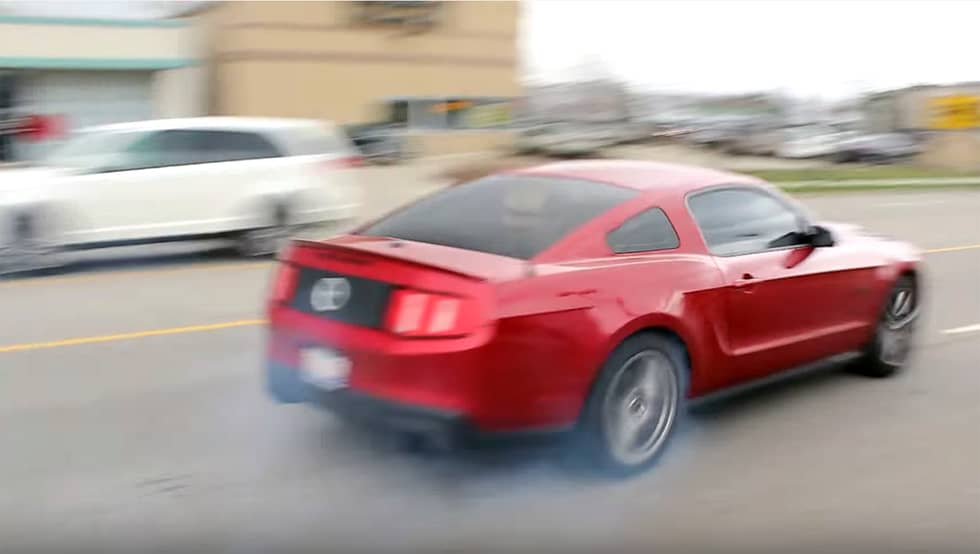 When you're stuffed with hubris in front of a parking lot of car guys, the result is nearly inevitable.
And the result can be seen above in the short video. Following the lead of an Audi RS7, the driver of this red Mustang GT tries to peel out. Which it does, to mild amusement. Then, the imbecilic driver performs the fatal task of attempting to steer and get on the gas.
That's when an innocent Hyundai Sonata gets a rear-end full of Mustang.
The impact is so crisp you can feel it.
Both drivers are fine–modern cars are neat, aren't they?—but the awkward ensuing conversation is more than both bargained for. The Mustang managed to spin around in the ensuing crash, so there's damage at both ends. With video evidence, blatant showing off, and a few predictably annoyed cops, let's just say the Mustang's driver is screwed.
Comments