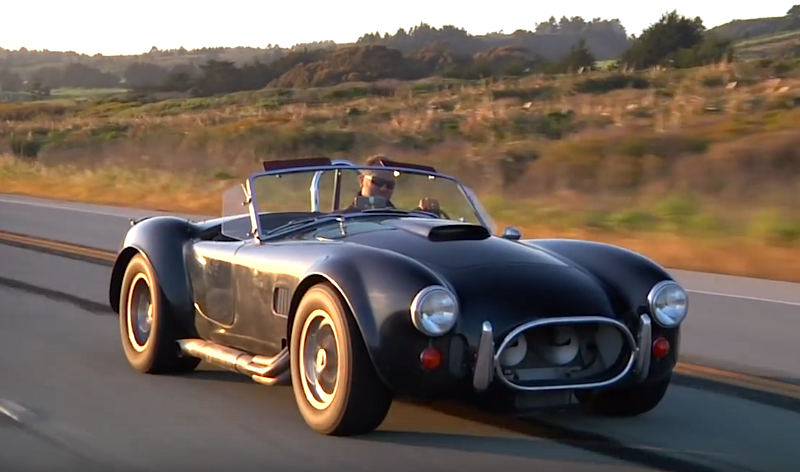 A father and son built this 1966 Cobra replica together, over 10 years ago. So, obviously, DRIVE's Mike Musto has to take it out for some morning donuts.
It's a badass, rough around the edges Cobra that was a labor of love through and through. That's what endears Musto to this beast, and if he was ever a man to develop a misty eye from such project car exhilaration, this would be it.
"This is one of those days–perfect weather, northern California, an outstanding Cobra that I literally fell in love with today," he says, after he has his fun with it, "and if you have that project in the garage, and it's not done…get in it, start it, wrench on it, and drive it."
Wise words for all of us.
Comments