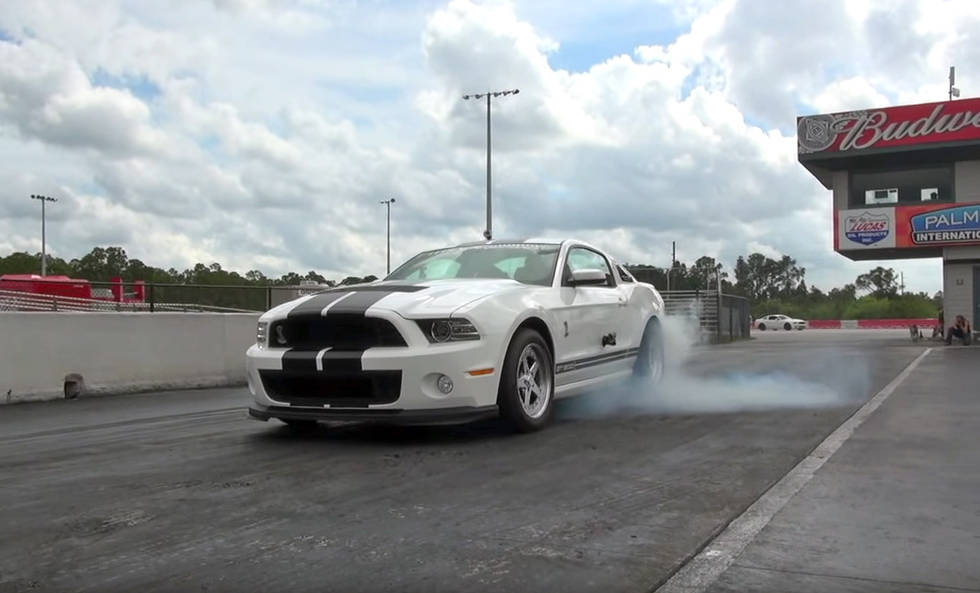 Sure, Lethal Performance has been doing some incredible things with the new S550 Mustang's Shelby variant—but this three-year old Shelby GT500 still knows what's up.
With a built 5.8-liter V8 done nicely by MPR Racing Engines, and a Whipple supercharger that's nearly that size, at 4.0 liters itself, this beast doesn't need nitrous to set a 9.3-second time.
At 147mph, this would have been the quickest Mustang in early 2013, and even today that's no less a blistering time. Check it out, from inside and out of the car, looking forward and in back, and revel in the noise it makes.
Comments