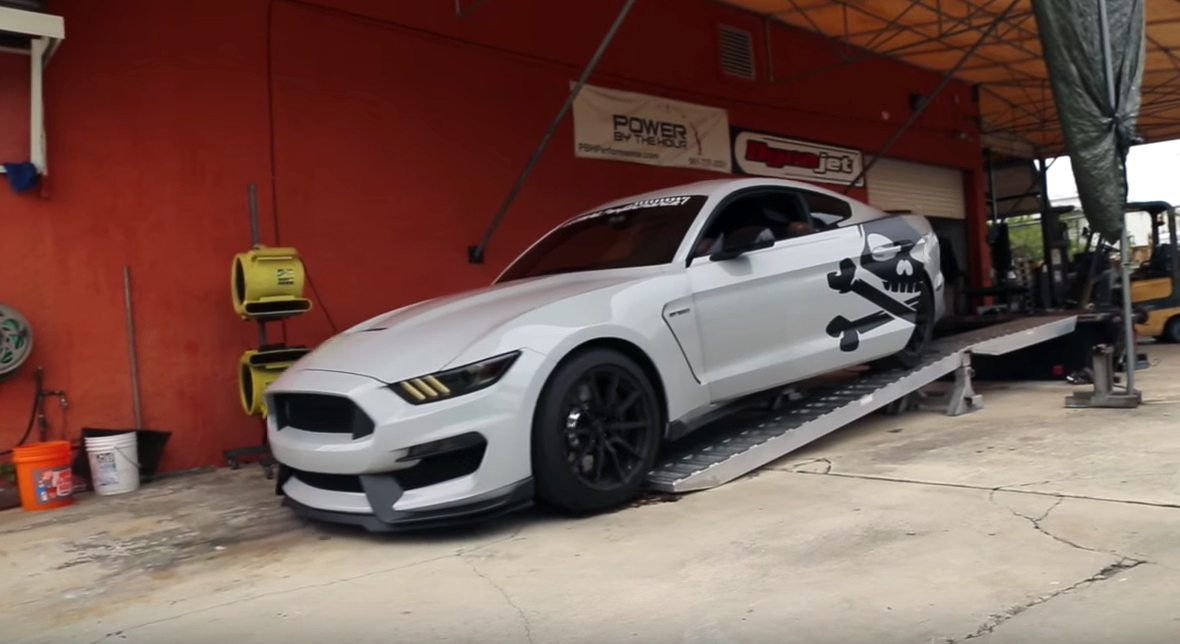 The Shelby GT350 may have just been released, but Lethal Performance has wasted no time with a suite of bolt-ons that'll bring it past 500 rear-wheel horsepower.
The package is good for 27 more horsepower over stock. It includes a JLT Performance cold-air intake, a tune from Lund Racing, and midpipes from Lethal Performance. Running on 93 octane, the dyno run says it all.
"Removing the catalytic obstruction from the exhaust system not only freed up some power," reported SVT Performance, "it completely transforms the auditory personality of the GT350."
That sounds pretty good to us.
Comments