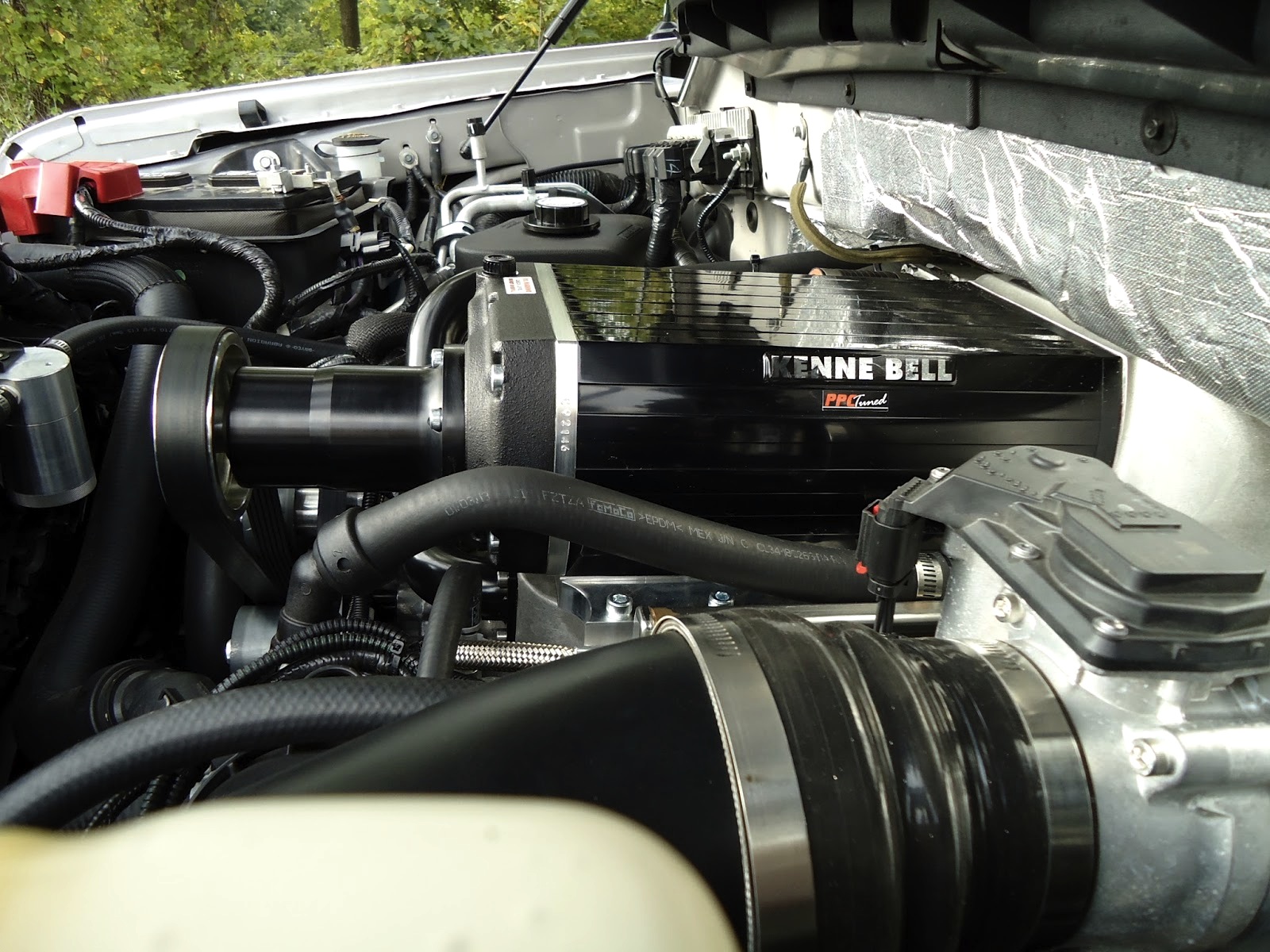 Got a newish Ford F-150? Then consider adding a Kenne Bell supercharger to the 5.0-liter V8, because why not?
Kenne Bell's 2.8-liter, twin-screw supercharger is the largest supercharger available for F-150s. Good for about 200 horsepower, the good folks at Pickups Plus Cars adapted pieces from a similar Mustang kit for their F-150. Their R&D truck, above, also features an enlarged heat exchanger, 168mm throttle body, custom PCM calibration, their own tuner, and some custom fabrication to get the kit to fit.
And if you're wondering what it sounds and feels like, on a 2013 F-150 with the FX4 kit—then wonder no more, with the video below.
Comments