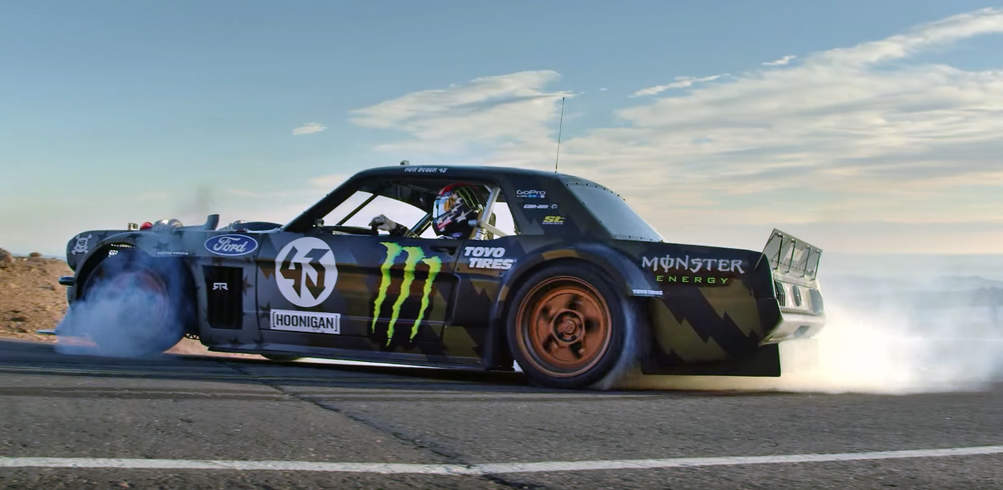 When it comes to supreme displays of car control skills, and all things tire-squealing awesomeness, Ken Block is the driver that instantly pops into the minds of 99.99% gearheads these days.
Check out the teaser video below, which features one of the finest display of controlled tire-shredding, all the way up the 12.42-mile Pikes Peak Hill climb. The star of course is Ken himself and his "worked over" 1965 Ford Mustang Hoonicorn RTR V2 with a twin turbo, methanol power, 1,400 horsepower V8 engine! Yes, you read that correctly – 1,400 screaming ponies under the hood of this Mustang!
"Climbkana is the next generation of the Gymkhana series," says Block. "I've long wanted to extend Gymkhana beyond the backdrops it has been living in. As a rally-driver, I have always wanted to mix what I do in the films with stage roads. During a race, I'm focused on being fast and clean through the road, but Climbkhana gives me an outlet to let it all hang out and run it sideways, plus add some additional obstacles along the way. And what better roads than hill climbs, which are essentially uphill stages. And what better Hill Climb to start with than the famous Pikes Peak! Which also happens to be the setting for one of my favorite automotive films, Climb Dance with Ari Vatanen."
The next generation of the Gymkhana series, called Climbkhana, is due out Summer 2017 and we can't wait.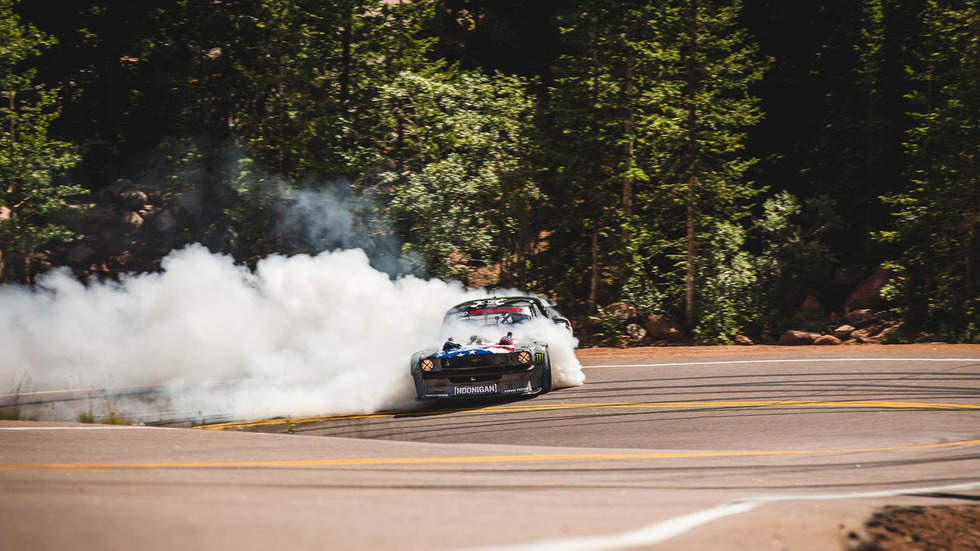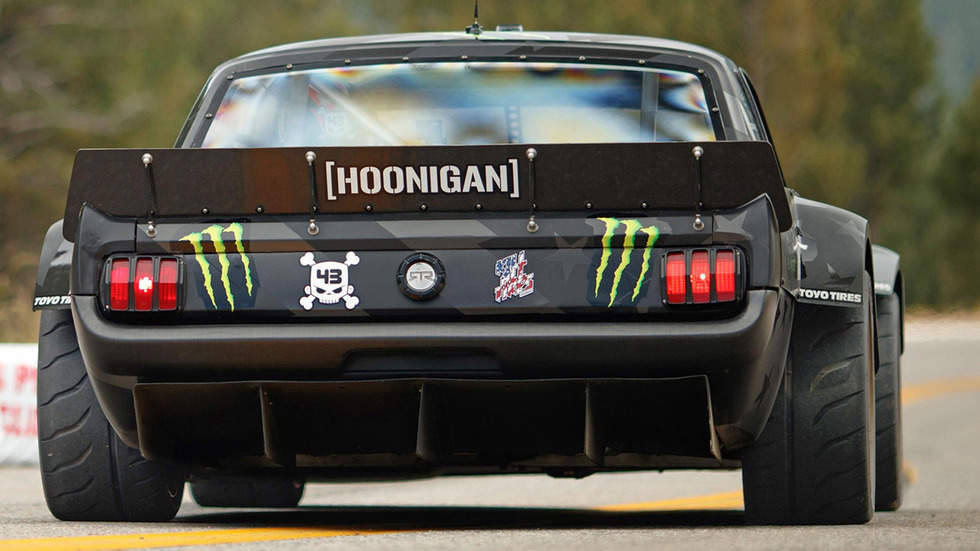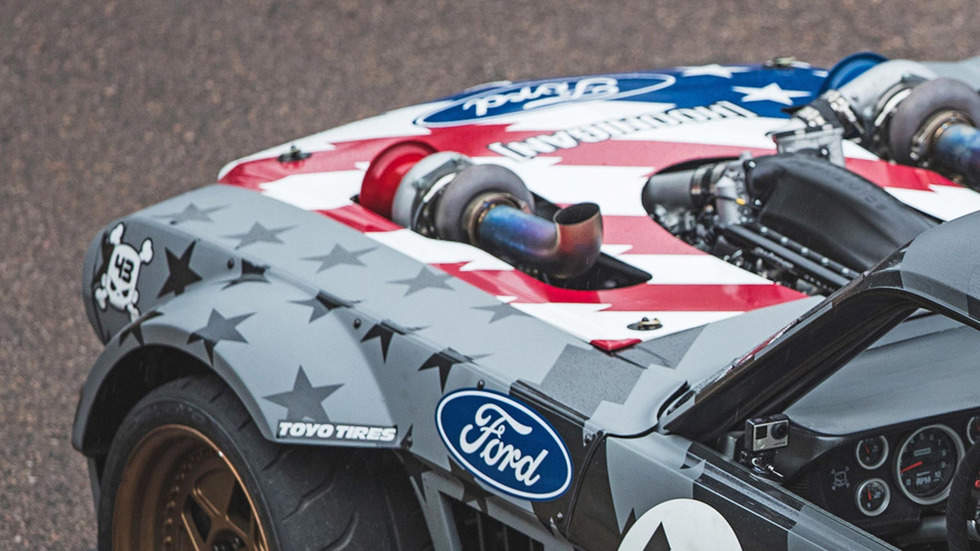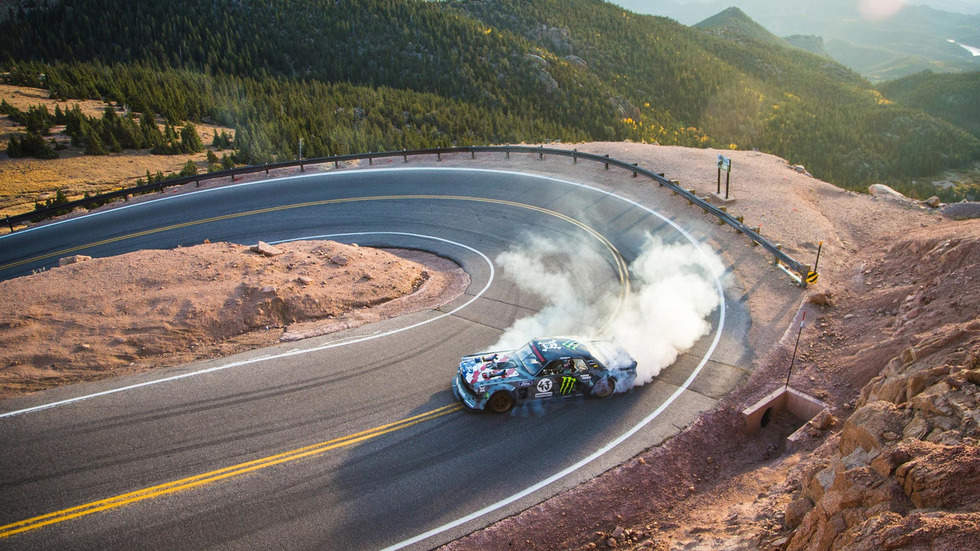 Comments