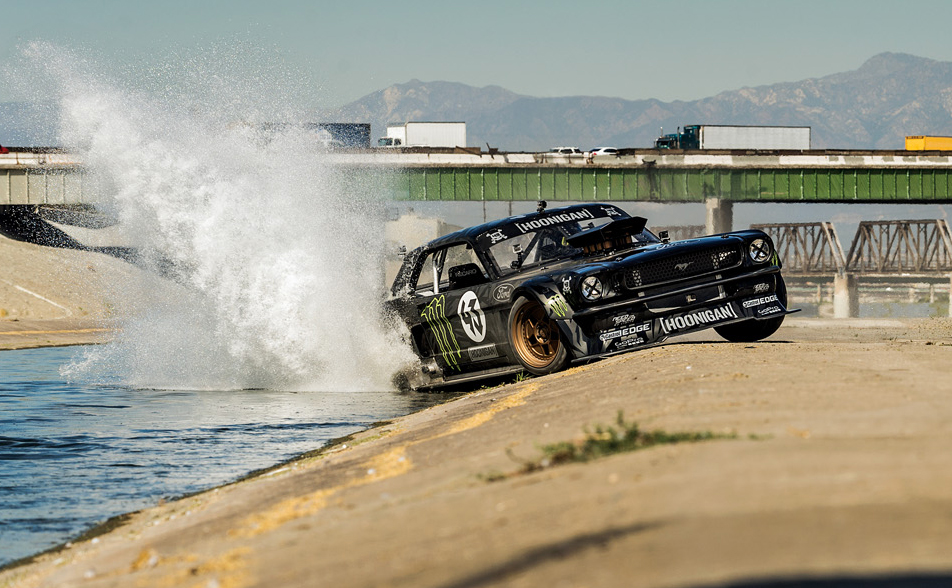 It's time for another wonderful, smoky, testosterone-filled episode of Ken Block's Gymkhana. Smell the burnt tires in the air?
In Gymkhana Seven: Wild In The Streets of Los Angeles, Hoonigan's Ken Block lives up to the title by unleashing the 845-horsepower, all-wheel drive Hoonicorn Mustang RTR across nearly every iconic corner of Los Angeles. From the freeways to the LA River, every inch is his playground and he's every bit as unstoppable.
Already with 32 million views, this is one you can't miss.
Comments