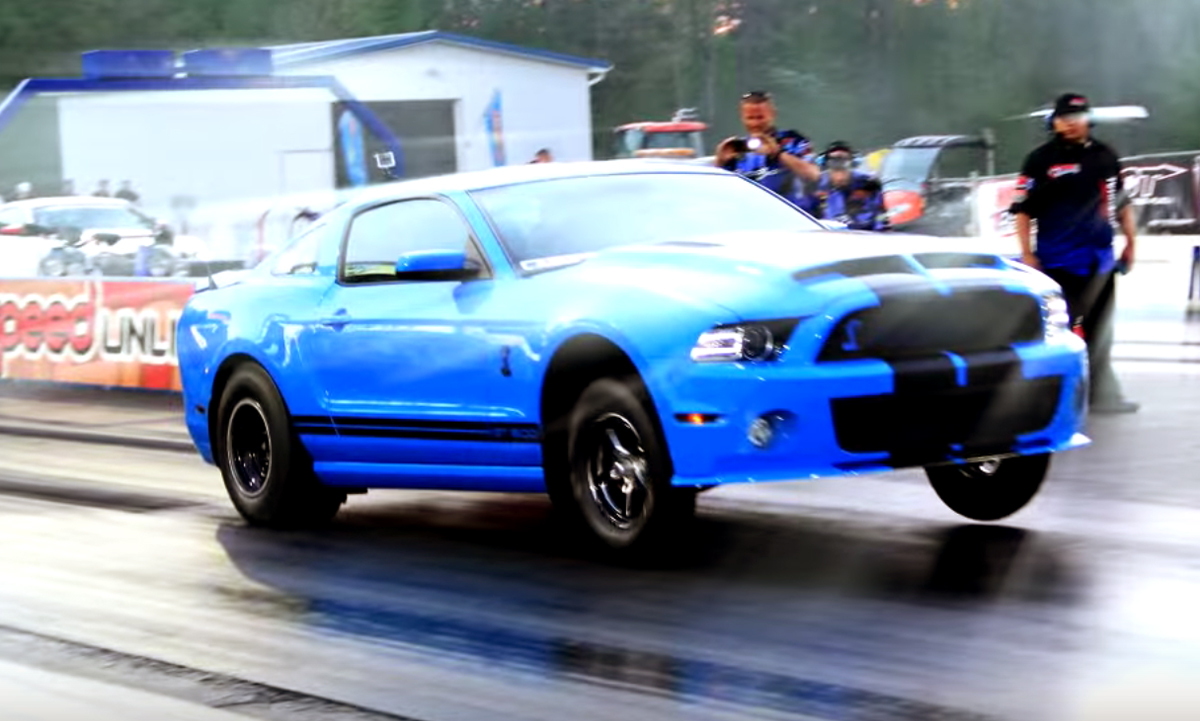 That question gets thrown around a lot, but with an 8.8-second time at 164mph, this bright blue baby might actually be the answer.
At the 2014 NMRA Ford Nationals at Maryland International Raceway, owner Mark drives this incredible, Kenne Bell-supercharged Shelby to that awe-inspiring time, with the drag slip to prove it.
Watch the middle of the video—the run is over nearly in an instant. Blink and you'll miss it. This may be the fastest 2013 Shelby GT500 with a six-speed, that's still got all the comforts of street legality, and in the mind of Mark "Birddoc" that's all that matters.
Comments