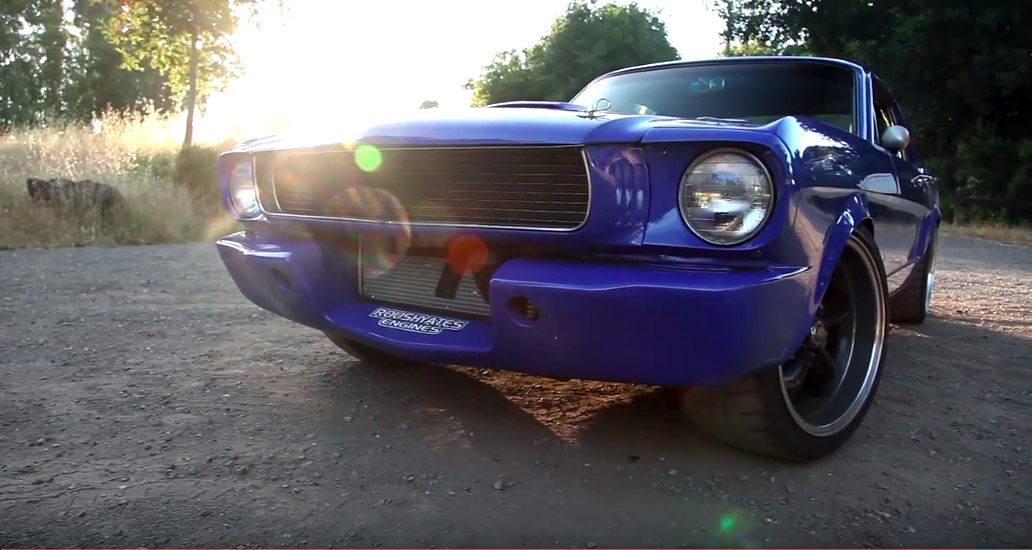 DRIVE and Mike Musto certainly would vote for it.
The blue 1966 coupe was built by Mike Maier, who now runs the Maier Racing shop that his father started. Building custom racing parts means that he knows a thing or two about going fast on the track, as well as not leaving perfectly good Mustangs alone.
So, what started off as a family car became something beautiful. Custom rear coilovers are mounted sideways in the trunk. A 302 sits under the hood, pumping out 300 horsepower, mated to a four-speed top loader. Wilwood brakes and sticky tires are only the tip of the handling iceberg.
No part of this car has been left alone. This isn't any sloppy old Mustang, says Mike Musto, but it's tight. And with such attention to detail, it's got our vote too.
Comments