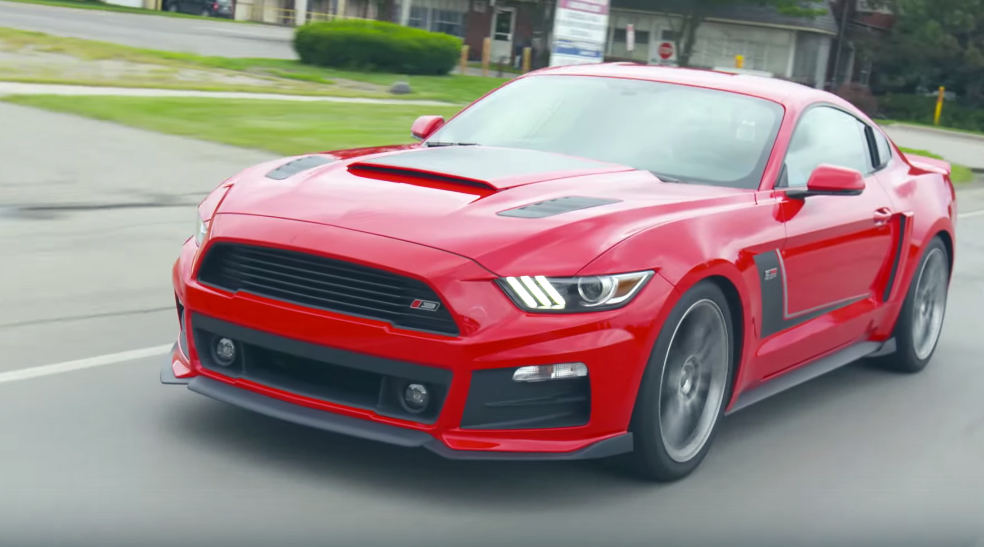 Our friends from AmericanMuscle.com recently got to explore the Roush Performance headquarters and take the new 2015 Mustang RS3 for a test drive.
In the video below they take an exclusive look at the Roush Performance facility and learn what goes into the supercharger process. Not only do they run through the assembly line, but also help build a Roush Supercharger system.
If you've ever wanted to see what the Roush Museum is like then today is your lucky day. Sit back, relax, and turn up your speakers!
PS: Nice burnout Justin!
Comments