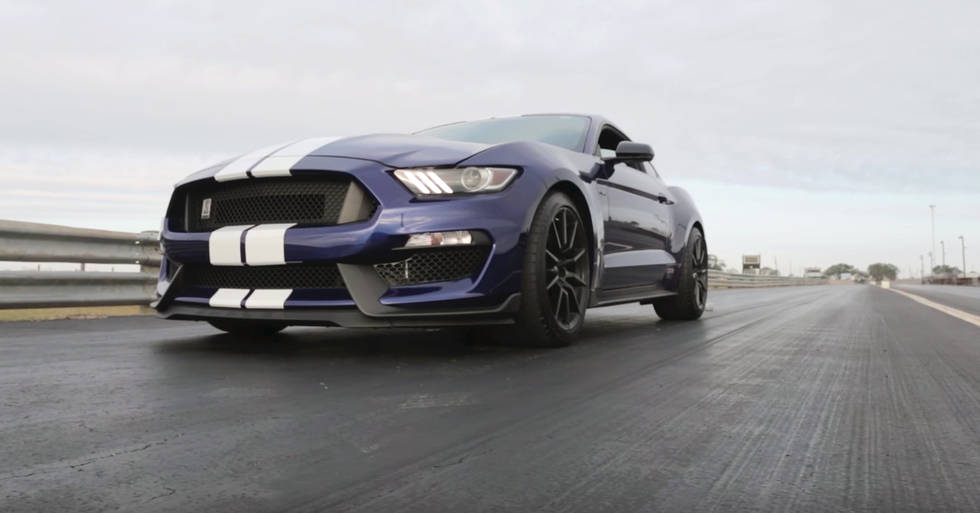 Looks like the crazy Texas tuner Hennessey Performance is at again, showing off it's HPE800 supercharger package on the new Shelby GT350.
Just a quick warning to turn down your volume first, as the clip is seriously loud roaring on the tuner's dyno.
We already are in love with the new Shelby's 5.2-liter V-8 in the Shelby GT350, but with this supercharger bolted on our love may just turn into an obsession!
Hennessy estimates a 0-60 mph time of 3.3 seconds and a quarter mile in 10.8 seconds at 133 mph.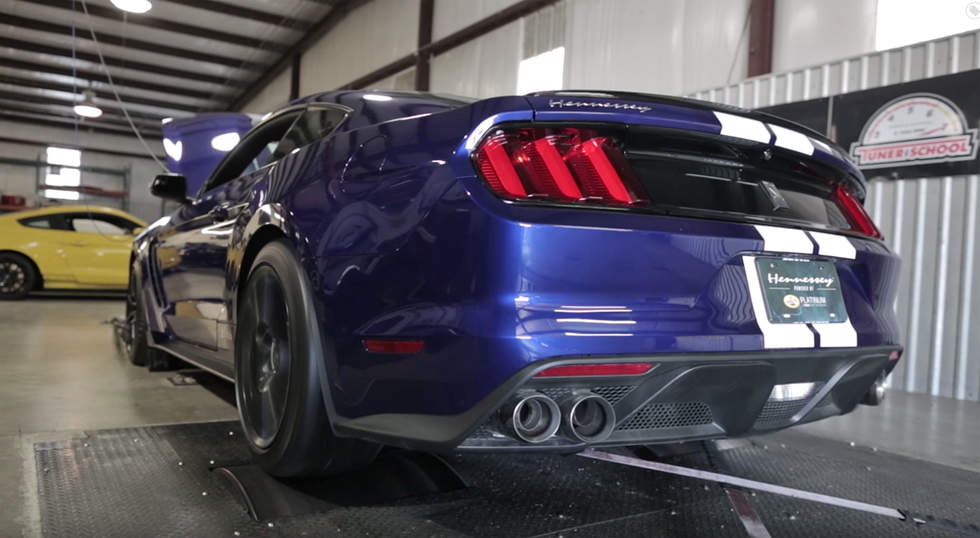 Comments