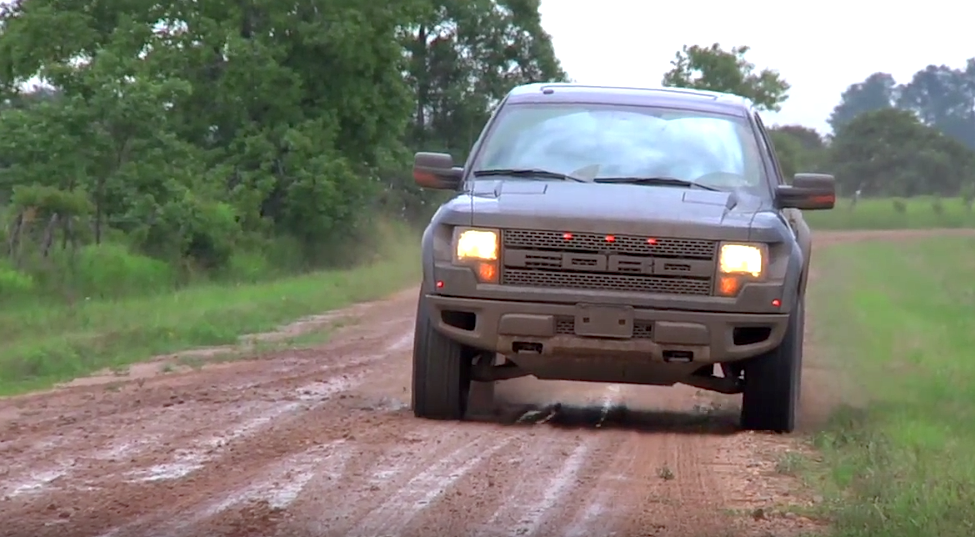 600 horsepower in a Raptor breathed upon by horsepower-mad Hennessey? In the mud and the muck? It must be a DRIVE video, and it must be epic.
Yep, Matt Farah himself takes the insane, boosted Velociraptor out to a muddy field on a very rainy Texas afternoon. And John Hennessey himself talks about why the Velociraptor rocks so hard. The boost is on, the mud gets caked on, and the exhaust is "disturbingly" loud.
No surprise that "the whole crew wants Matt to buy one." No surprise there. Farah's daily driver is a Raptor and therefore he's used to this level of power.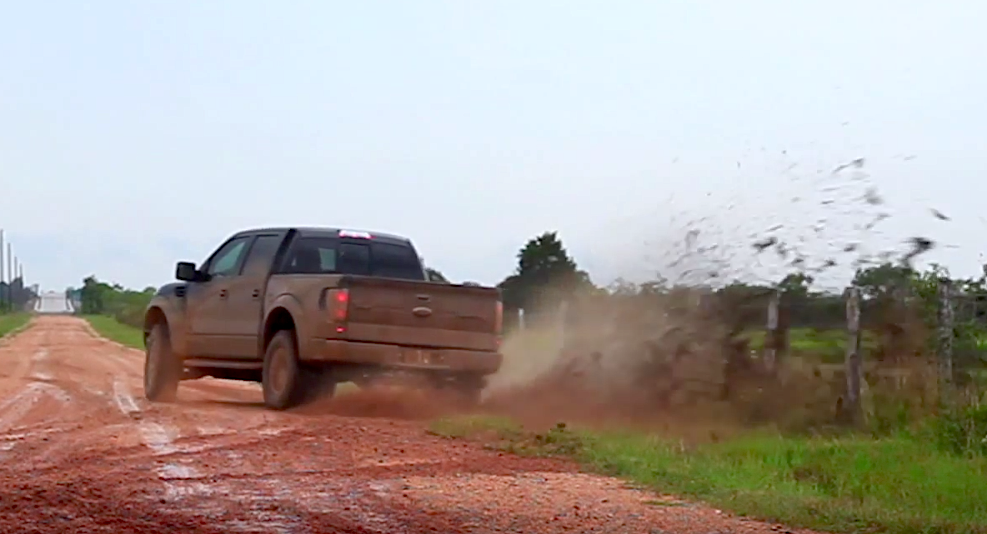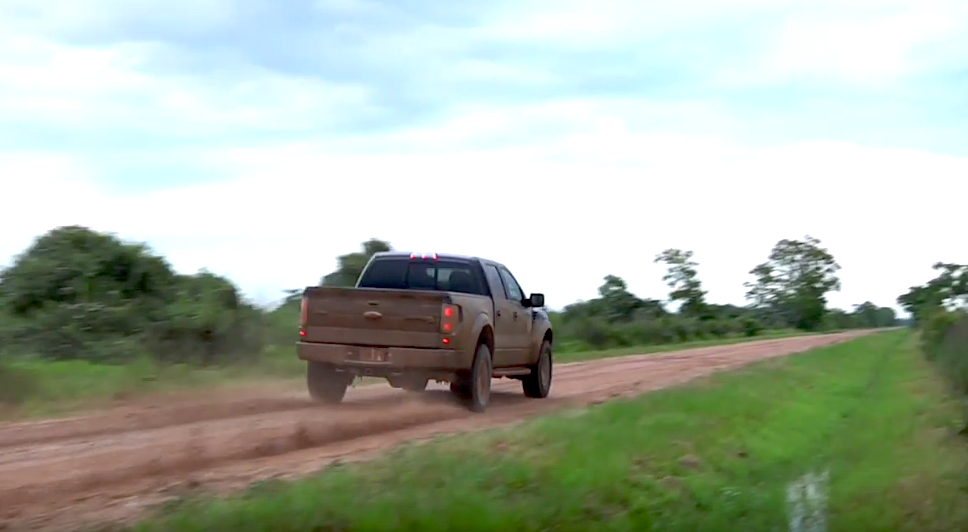 Comments