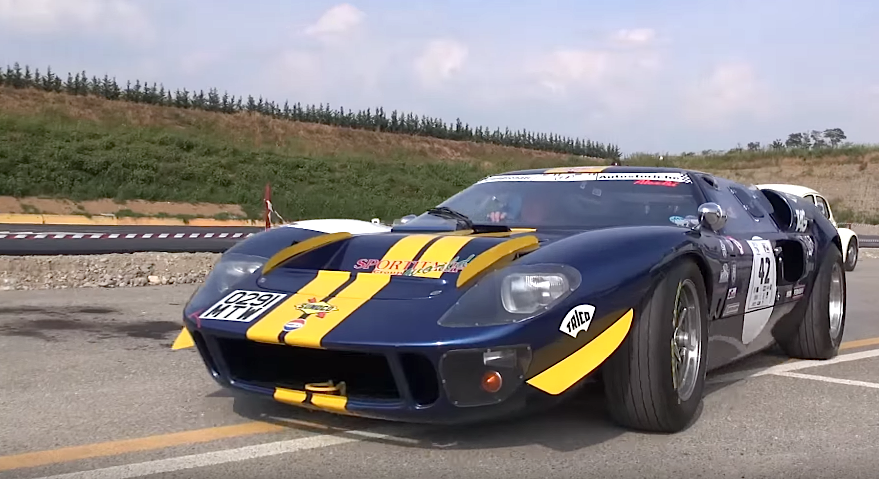 Like a Motley Crue soundcheck, this Ford GT40 is ready to rock.
It was the GT40 MkII that won the 24 Hours of Le Mans in 1966, with a 1-2-3 finish, thereby cementing Ford's racing prowess forever. With a 427 engine and Kar Kraft 4-speed gearbox, the MkII not just won that auspicious race, but dominated the event for the next four years.
And at Franciacorta Circuit in northern Italy, this 1970 GT40 MkII gets a sound check before it boards the transporter. Is this what a couple cool million sounds like? It's certainly the mellifluous noise of a winner.
Comments