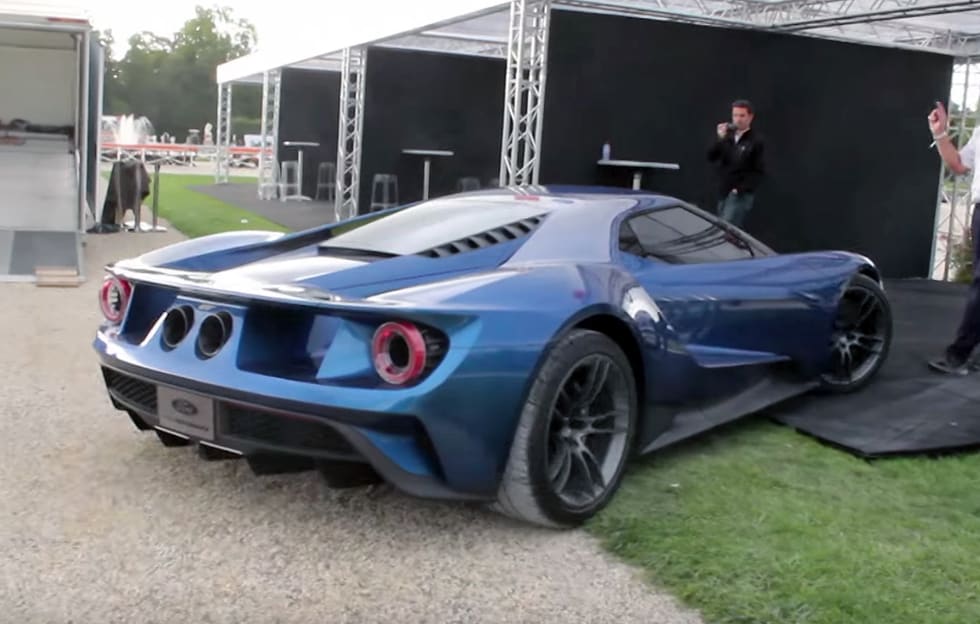 Deliveries haven't even started yet, but the 2017 Ford GT is already well on its way to becoming a legend.
And if you're not one of the 7,000 people who have tried to reserve the brand-new EcoBoosted terror, clamoring for just one of 500 that will ever be made, then this might be the closest you can come to it.
At a concours event in France, the GT joins a bevy of hyper-exotics and European concept cars to parade around some posh digs. It's evident that the GT still resembles a concept car, even though this is its final form. And even at slow speeds, we can fathom how great it sounds.
Comments