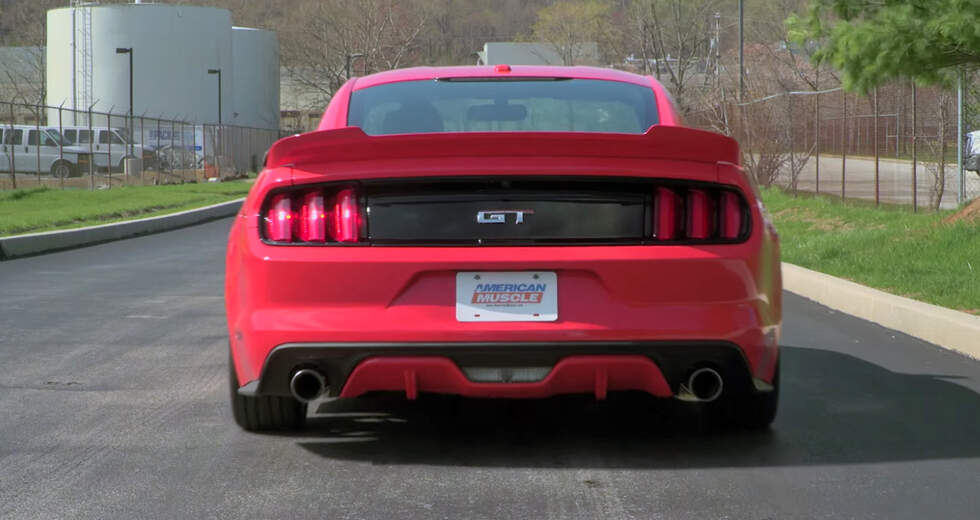 You might think Hurst was only known for shifters and Linda Vaughn. You'd be half right.
This Hurst Elite Series Catback Exhaust is nice and modest, all the better to sound good without attracting undue attention. It consists of a pair of 3-inch mufflers, larger than stock by half an inch, as well as an X-pipe. The latter "adds a loud raspy, race car growl to the sound of your exhaust."
Made by Flowmaster, but with Hurst branding, it seems like a nice setup—as American Muscle finds out for us. Plus, Hurst logos on the chrome tips have to be good to add some street cred.
Comments