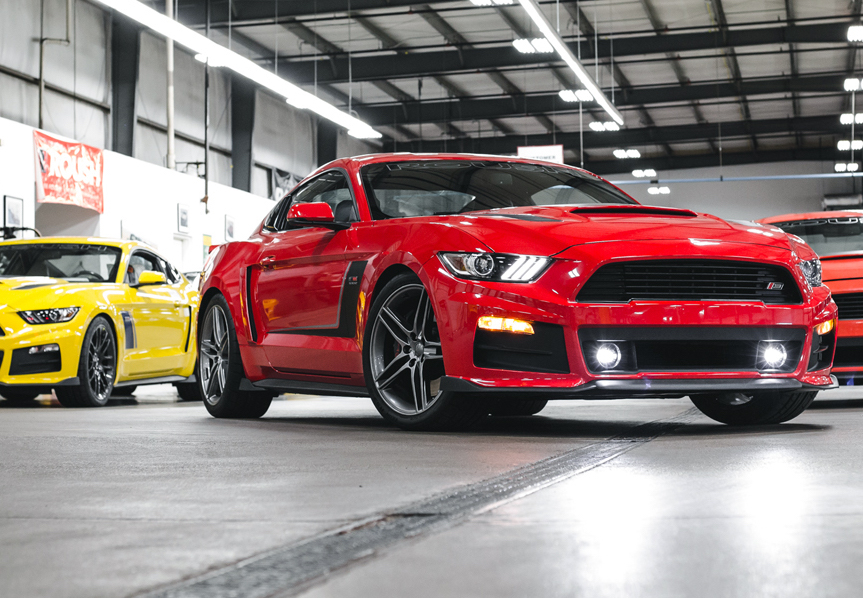 Roush Performance's Tom Lipinski takes viewers on a tour of the factory floor in Plymouth Township, Michigan.
It's a huge operation: a massive warehouse full of brand-new Mustangs and F-150 Raptors, about to roar off the line. In this short video, you can check out how these badass machines are really put together, especially the 670-horsepower supercharged Stage 3 Mustangs. In fact, we see one right…there.
If you want to hear what a Roush-tuned Mustang looks like, with the Active Exhaust, you can embrace the audio right here. Of course, the Roush classic car collection is also worth checking out.
Comments