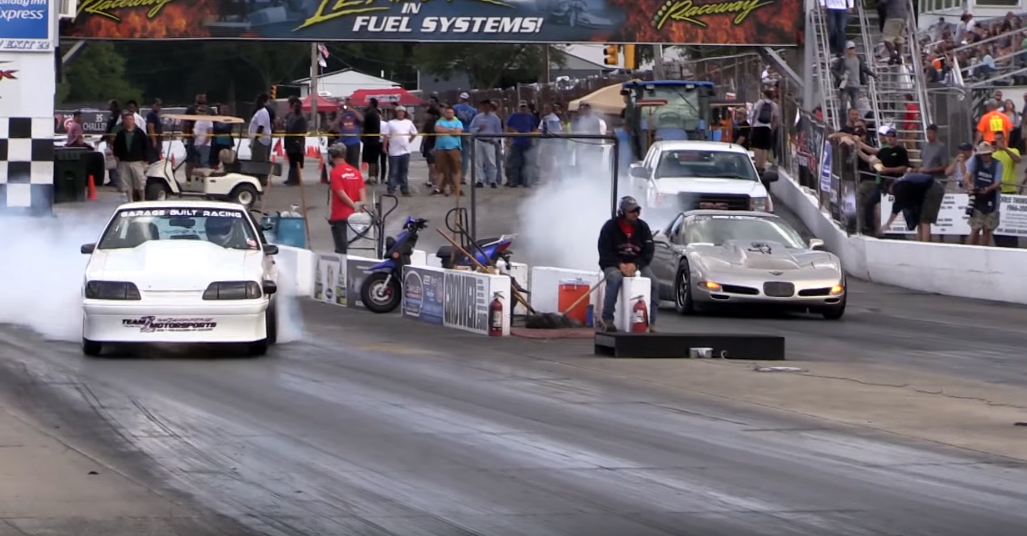 "Wrecks to Riches," says YouTuber BigKleib34, in describing this garage-built Fox Mustang with an LS swap, which runs so hard it loses traction at 140mph, and nearly takes out a C5 Corvette.
And that was just the beginning for the folks at Garage Built Racing, which also dealt with suspension and chassis issues that was preventing it from laying down better times.
But once all of that was sorted, this ragged-looking (we say that in the most endearing way possible, of course) the Fox Mustang with its built LS starts hitting its mark in the low 8s. That's more like it.
Comments