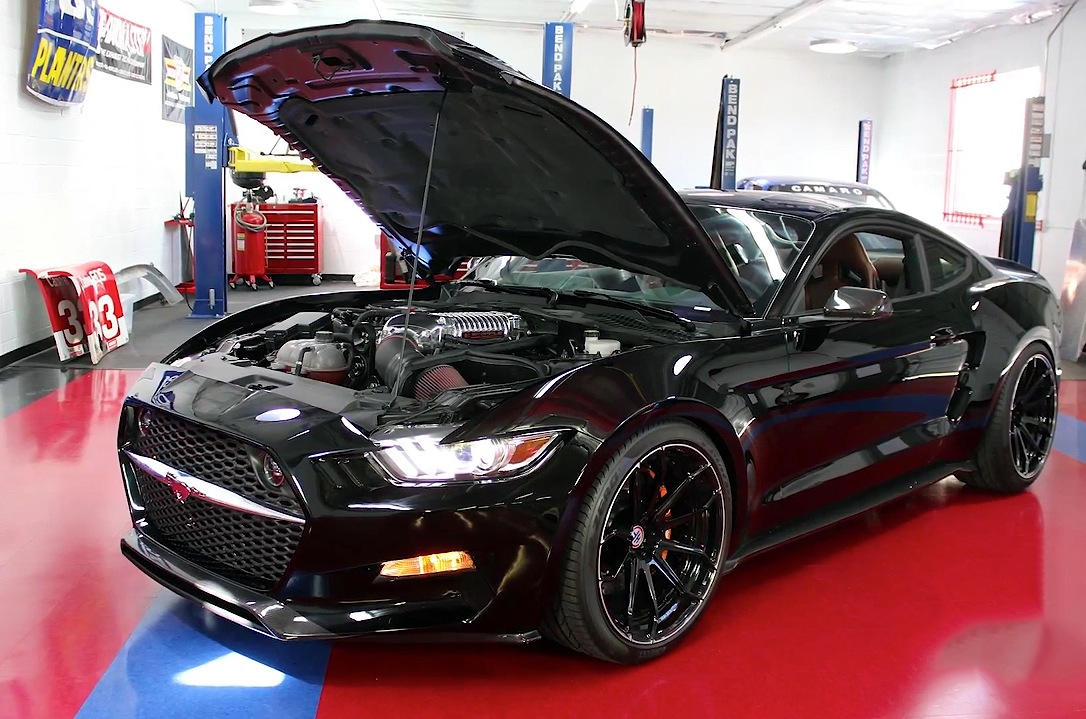 Steve McCord of Galpin Auto Sports pays the boys of Carcast a visit with their new toy: the Galpin Rocket, a 725-horsepower, carbon-fiber-bodied wonder-Mustang designed by Henrik Fisker.
Los Angeles-based Galpin Auto Sports has a diverse automotive portfolio ranging from controversial Aston Martins to custom supercars. And the Rocket is sleek, aggressive, bespoke, and guaranteed to be more rare than a Shelby GT500.
Carcast co host Matt D'Andria goes for a spin in the Rocket, and finds out that the name sure fits its speed. Despite the speed and the technology, is it worth $110,000? If you sure think so, then operators at Galpin are standing by.
Comments