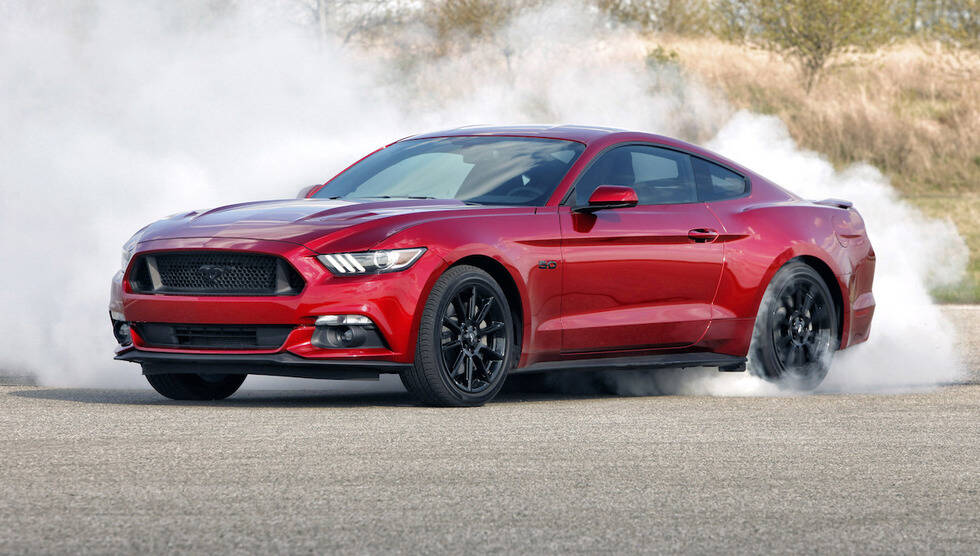 The recently released May 2016 sales numbers for the American muscle car segment were down across the board, but sales of the new Chevrolet Camaro are telling a more pressing tale, one of a sales slump that is.
As noted by TorqueNews, for the 19th straight month, the Ford Mustang led all muscle cars in monthly sales in May 2016. While the overall segment saw a slowdown this past May, the new Chevrolet Camaro saw the biggest slide in sales.
The latest sales numbers show that the new 6th-generation Camaro isn't striking a chord with Camaro loyalists as GM had hoped with it's all-new platform.
53,189 Mustang have been sold so far this year, leading the Camaro by more than 20,000 units.
Source: Tourquenews
Comments