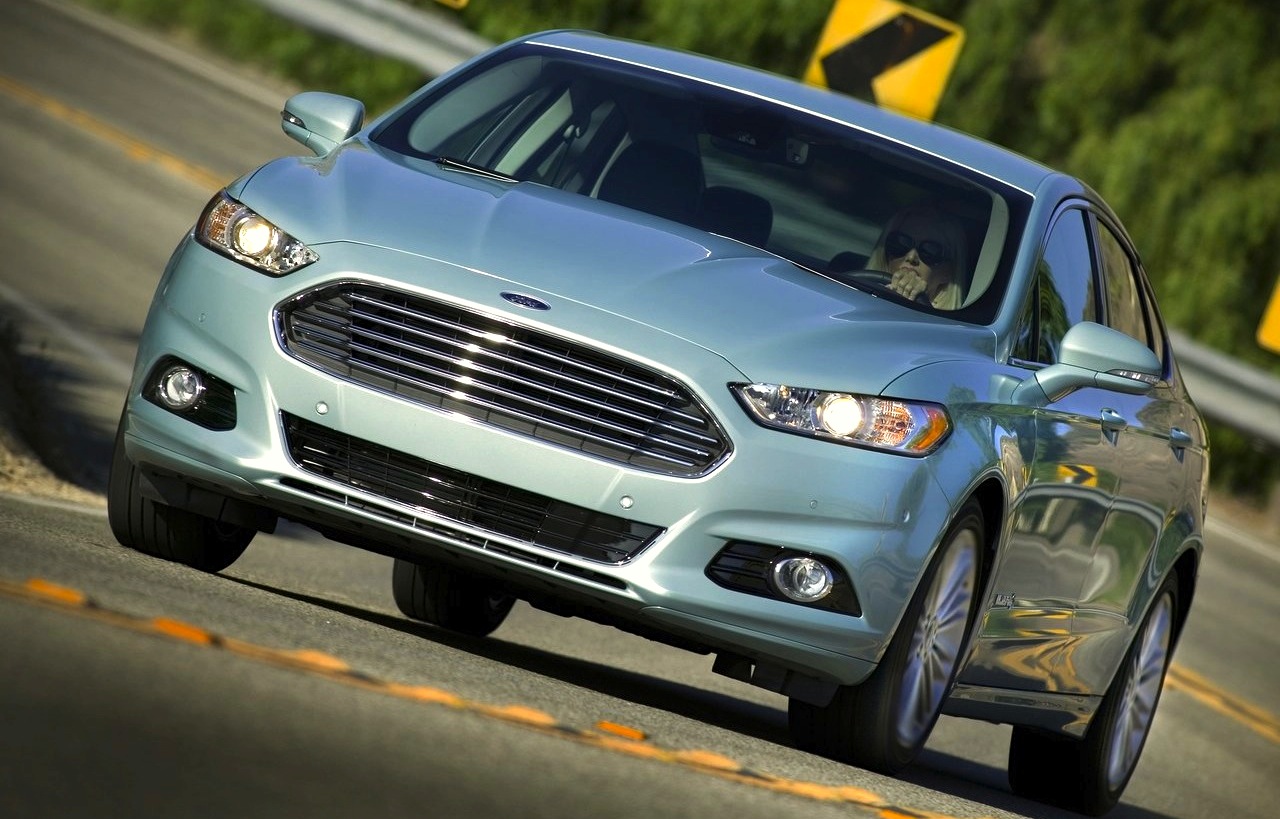 Last time we pontificated about the shit-fan meeting that was the Volkswagen diesel scandal, we mentioned that things might look up for the Chevrolet Volt.
Now that Volkswagen's Clean Diesel reputation has been completely sunk—and potentially leading to the downfall of diesel sales in America, in general—hybrid manufacturers, and including American ones, want a piece of the hybrid pie.
And that includes Ford.
Ford might not have a dedicated, attention-grabbing vehicle like the Volt. But a few Fords could stand to benefit: there's the Fusion and C-Max Hybrids, fine family vehicles that regularly compete against the Volkswagen Passat and Golf Sportwagens. The Fusion Hybrid is rated at 44 mpg in the city and 41 mpg highway, which matches the Passat TDI SE's well-praised rating of 30 mpg city and 40 highway.
The C-Max Hybrid is rated at 42/37 city/highway, which is pretty strong.
There are also the plug-ins. Both the C-Max and Fusion come with Energi models in their lineup, which can run on all-electric power
And, of course, the Focus Electric could stand to reap a few benefits. Electric car buyers may have unique criteria than diesel or even hybrid customers, and they're willing to tolerate more, but they have the Focus Electric to entertain.
If you have an VW TDI-owning acquaintances looking to lawyer up, here's a site that seems to be getting a lot of action.
Comments