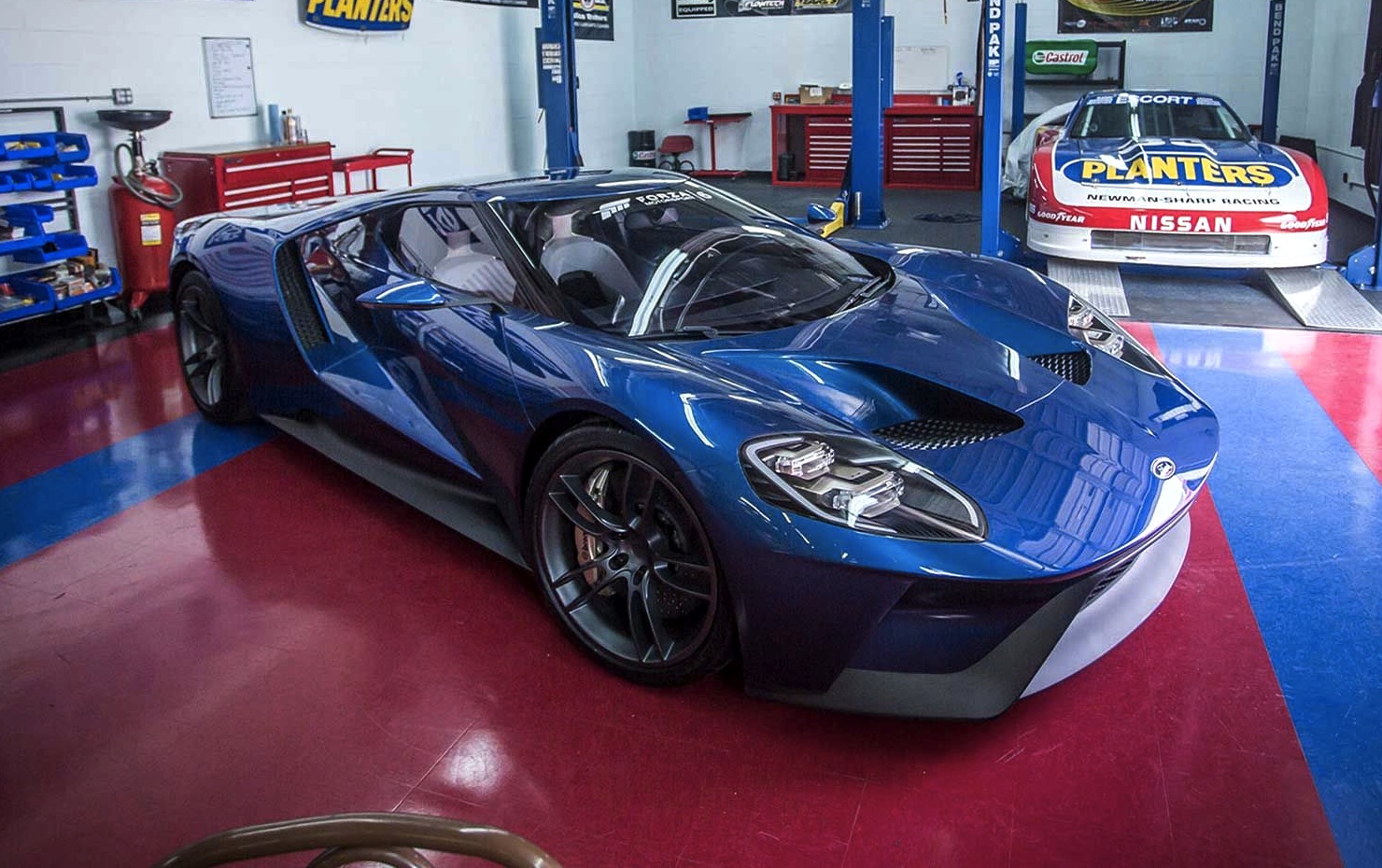 Forza 6 is possibly the defining racing game of this generation. With addictive gameplay, seemingly millions of available cars, customization options, and a hardcore fancies, it's clear the people at Turn 10 Studios bleed cars and do their homework.
And in their emphasis on accuracy, they may have potentially leaked the specs of the 2016 Ford GT—the Ecoboost-terror supercar that appears on its cover—an honor reserved for the truly special. When you go to actually race the GT in the game, the specs are all right there in front of you.
That's 630 horsepower and 539 lb-ft of torque.
The curb weight of just 2,890 pounds. That weight is distributed 43/57, front-rear.
Ford hasn't said anything about the GT's actual specs yet, but it did promise over 600 horsepower—and these specs sure seem to say it. On the game's flagship car, we doubt Forza would want to fudge the numbers.
Photo Credit: Super Street Network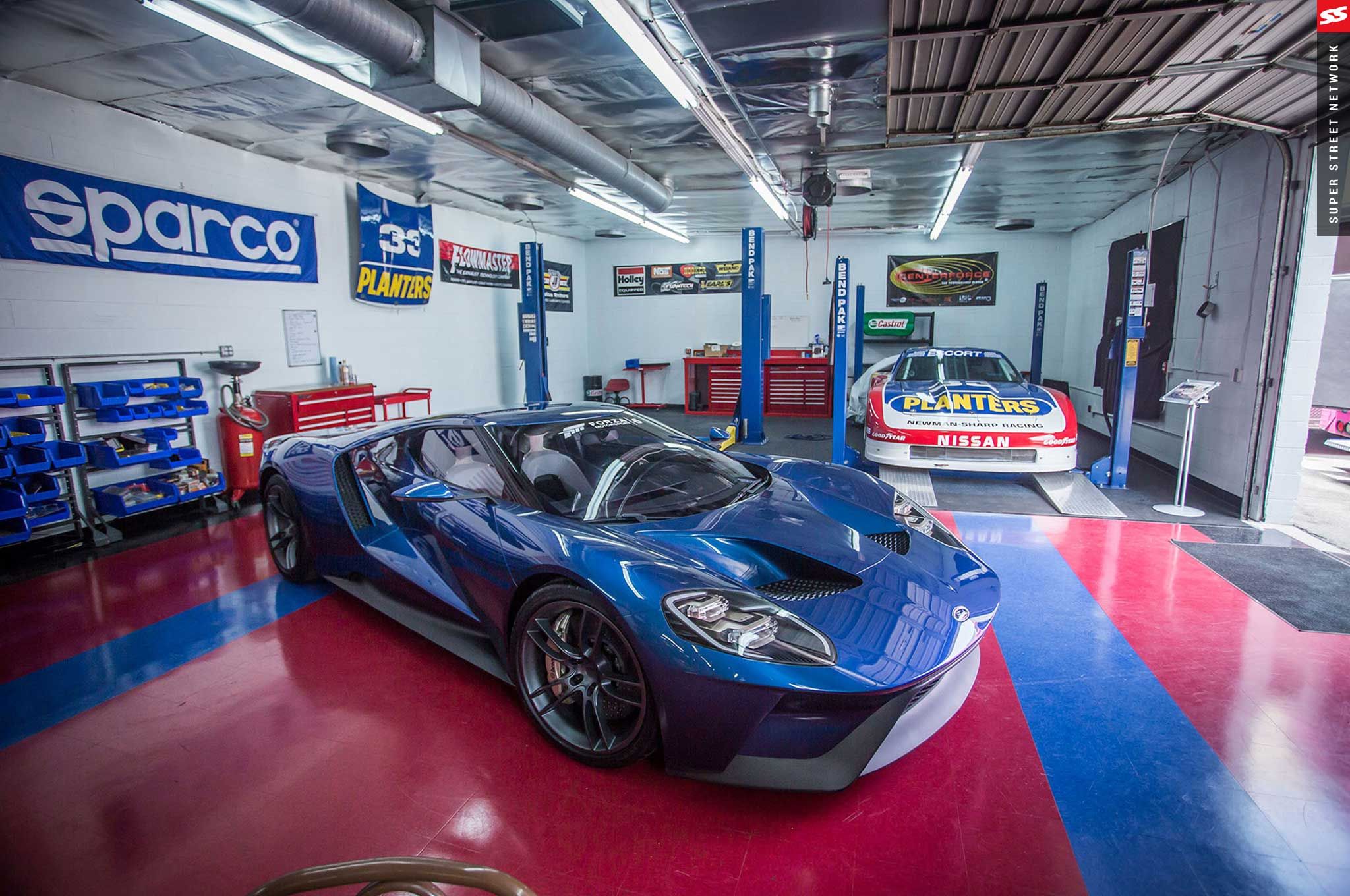 Comments