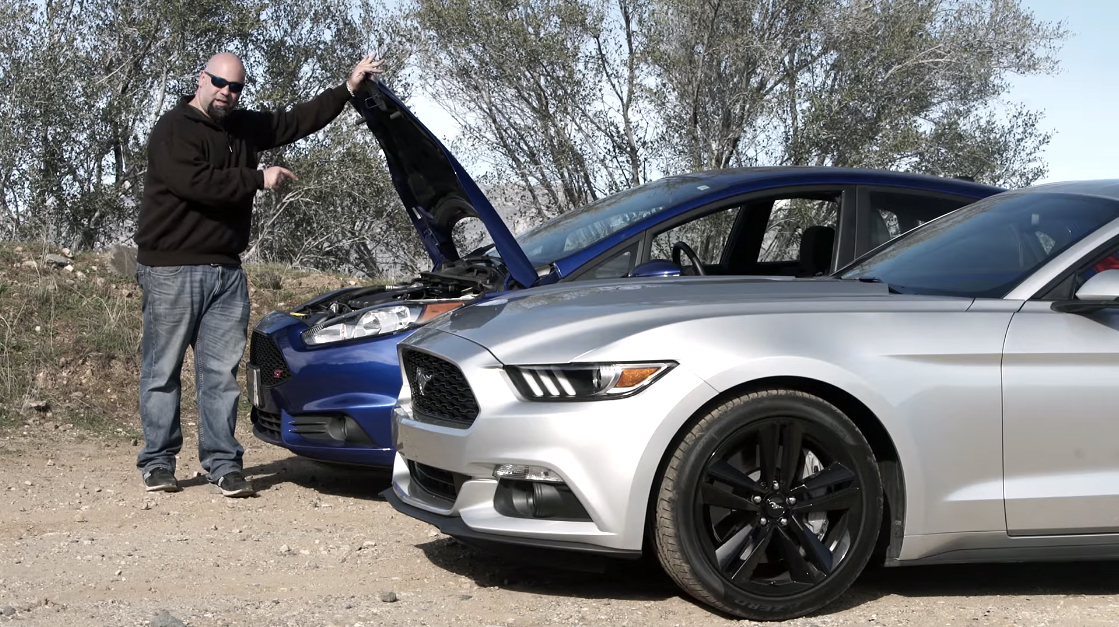 DRIVE asks the questions you never thought of asking. Such as: does a hotted-up hatch compete against a muscle car, but not a V8 one?
Hence, the Ford Mustang EcoBoost, with its 2.3-liter four-cylinder, and 310-horsepower, up against the Fiesta ST and its even smaller 1.6-liter with 197 horsepower. Funny how both are four-bangers. But, Matt Farah asks, if fun-to-drive is the only concern, should you buy a Mustang—or get a Fiesta ST and spend the rest on go-fast parts?
Find out with the video above, and plan accordingly. After all, there are plenty of great parts available for the Fiesta ST, which is an amazing-handling car in its own right.
Comments