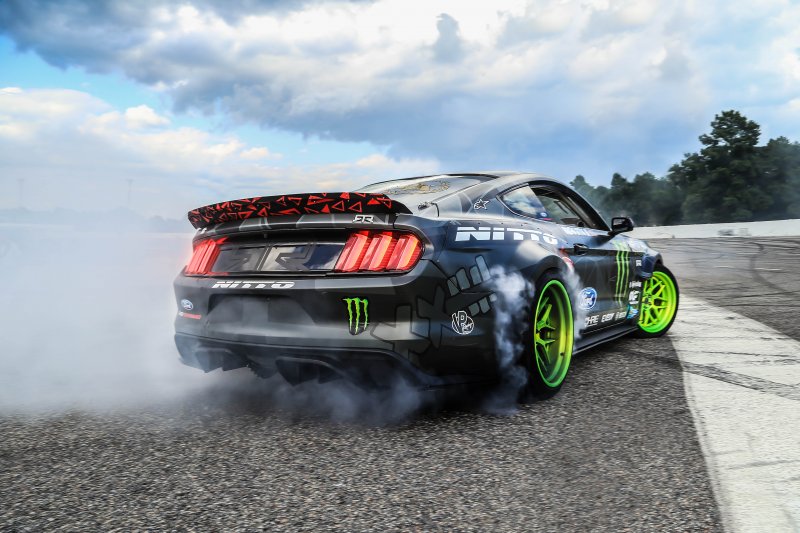 Now this is the future. You can ride shotgun with Vaughn Gittin Jr and his Monster Energy Ford Mustang RTR, as he drifts like crazy around Angel Stadium.
Watch the trails of smoke from every angle as Gittin drifts with a few of his Formula Drift friends. Click the arrows in the upper left corner to look around. Pretty sweet, huh?
Get in the car and buckle up—it's like you're almost there.
Photos: VaughnGittin.com
Comments