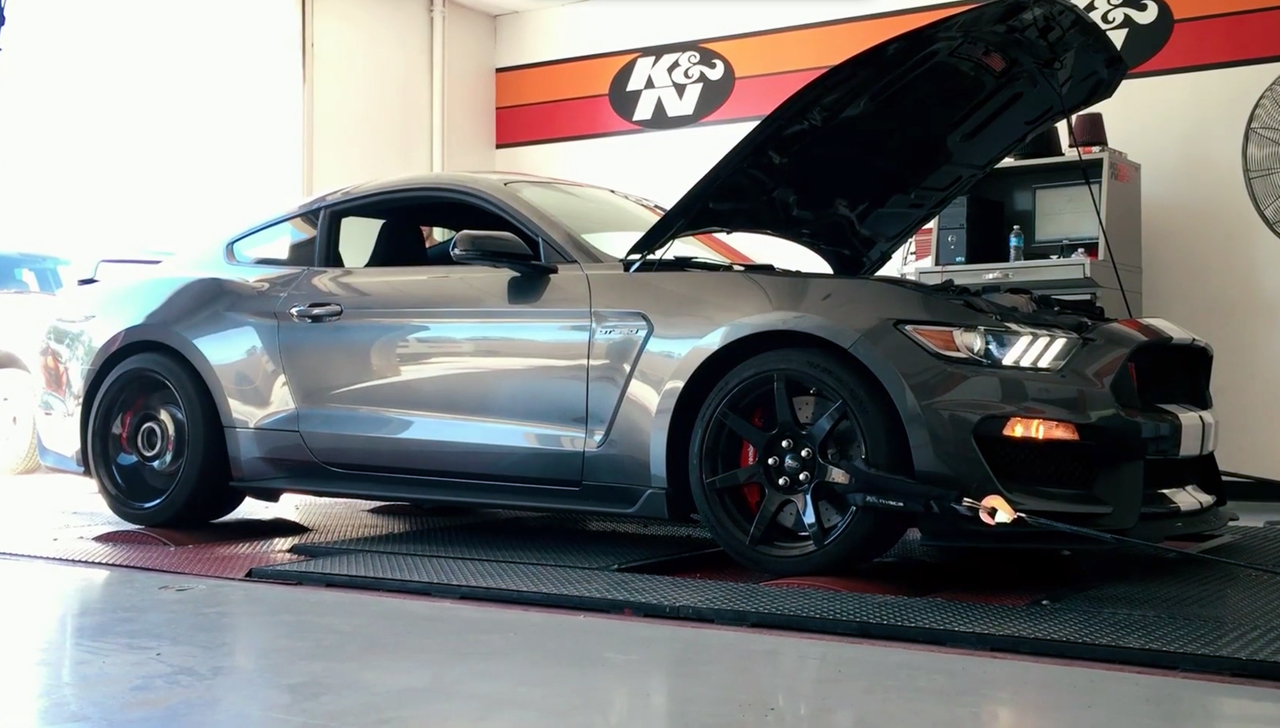 The Shelby GT350 makes 529 horsepower. this we know. The "R" in the GT350R is supposed to add mere chassis bits and aerodynamics to the already potent package, but the same engine in both.
Motor Trend put both cars on the dyno. And it turns out: the R showed more power than the 350.
What gives?
Well, for starters, the R has six more horsepower to the rear wheels, 471 vs 467 horsepower. But here's why. The GT350R comes with trick carbon fiber wheels all around, which saves a whopping 60 lbs from regular rims. All that rotating mass on a dyno makes a difference. Hence, the discrepancy.
If it feels faster under your seat, then ther'es no scientific match for the accuracy of the butt dyno.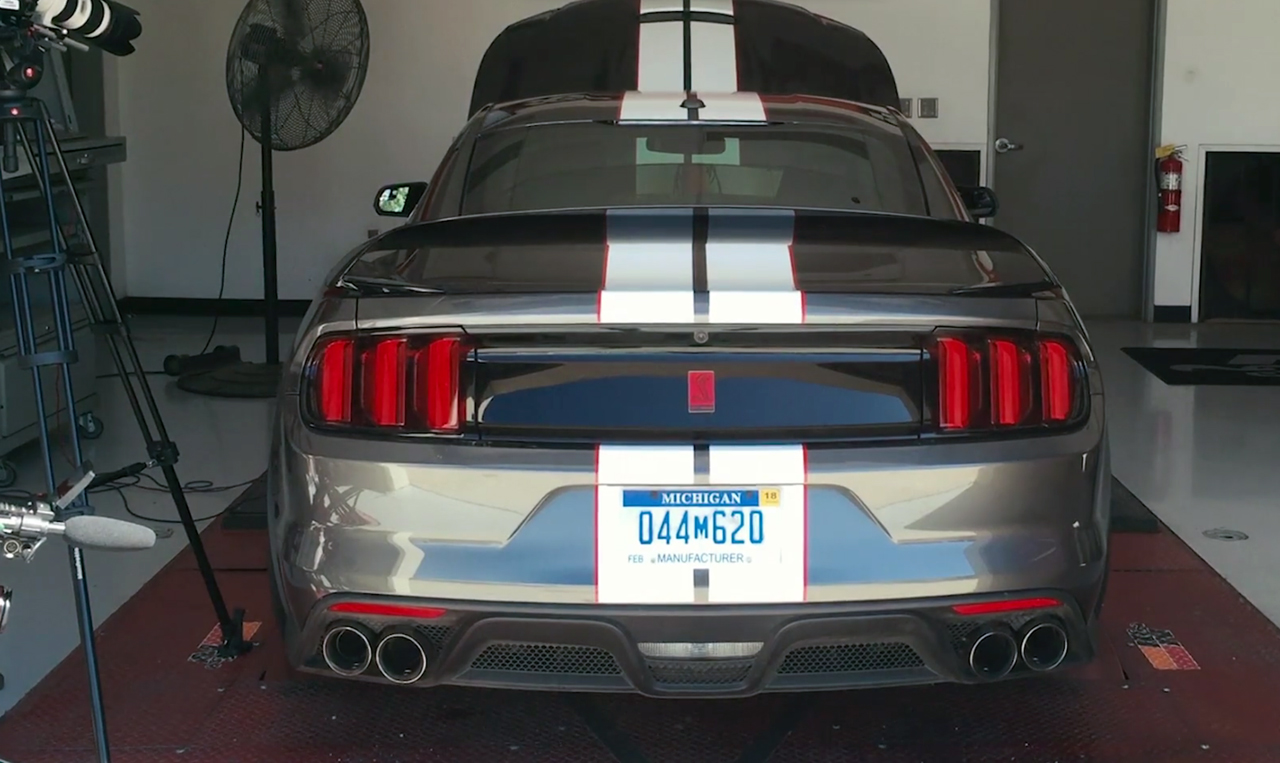 Comments